We've been loving P!nk's inspirational comeback single 'Just Like Fire' which will feature on the soundtrack to Alice Through the Looking Glass. Now she's treated us to a brand new wonderland-inspired video for the single. Here's everything you need to know about the video in 12 GIFs:
The vid starts off with P!nk just "hanging around" as you would expect she does on your average Sunday.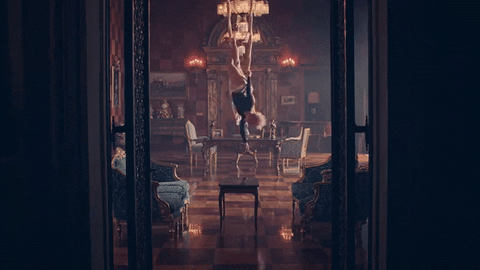 Then P!nk does some nifty little tricks which we wouldn't dream of attempting in gym class. Being that dizzy doesn't agree with MP! Mostly because we're not fond of seeing our lunches again.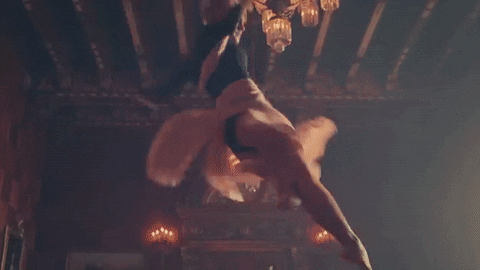 Then P!nk's super cute daughter pops up and walks into a mirror while her mum is busy swinging around. That's gross negligence for you.
On a side note, why would you have an enchanted mirror with mystical qualities lying around your mansion? Guess P!nk has enough dollar to invest in the black arts. Voldemort No.2 anyone?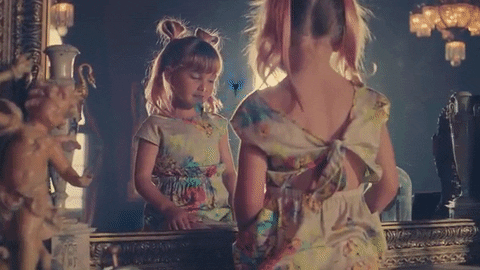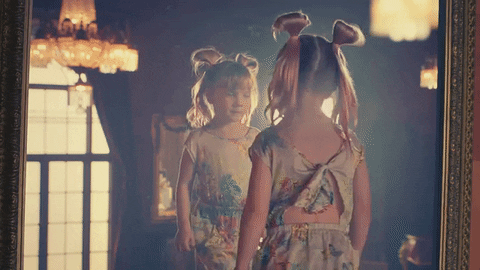 P!nk soon follows her daughter through the mirror and emerges just in time for a costume change. Isn't that convenient. If only our mirrors dressed us it would save so much time in the morning.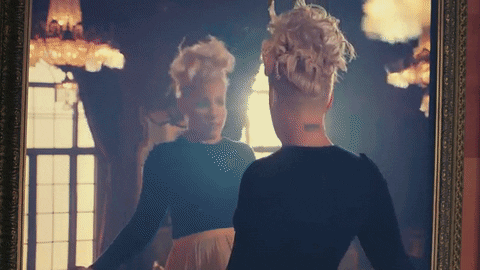 Unfortunately for her she walks right out into a chess game and kinda rudely interrupts which doesn't impress other P!nk. Wait. What..?
As it turns out P!nk is all the chess pieces and they don't look best pleased P!nk has turned up (we're getting confused already). Maybe they're just not fans of the blazer/gown combo.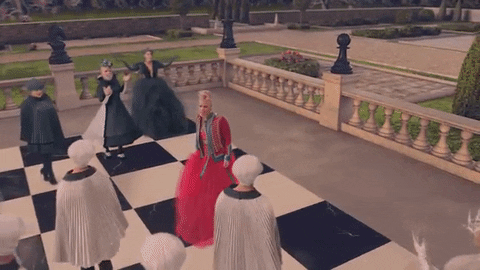 Before this situation gets hairy, let's jump to a rather delightful, floating tea party. Ahem, where was our invite?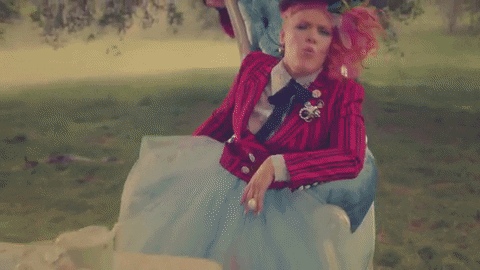 Oh looks like they didn't invite her either as she is unceremoniously dumped from her chair and falls through the sky. Acrobatic skills ain't much use now, love.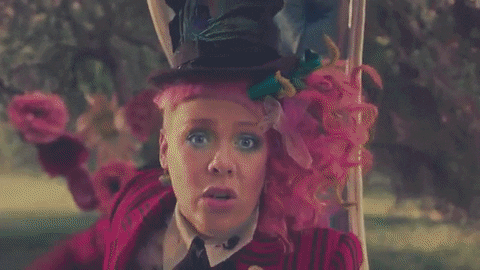 Then some weird dude with a moustache comes and steals her daughter while she is suspended in midair above flowers. We've kinda stopped trying to understand what's going on now in case you hadn't noticed.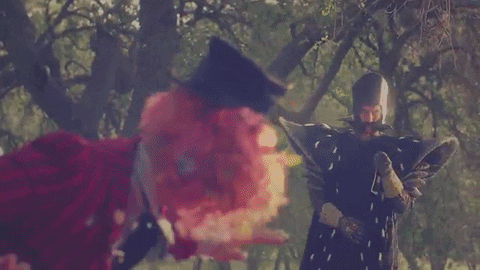 Oh good it turns out we're not the insane ones. P!nk is. And she gets carted off to a lovely insane asylum. All's well that ends well.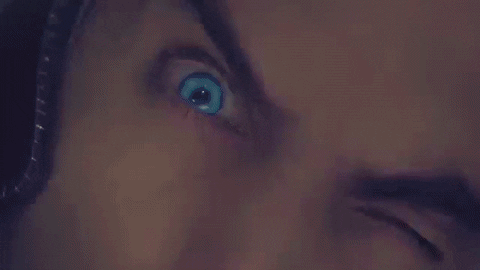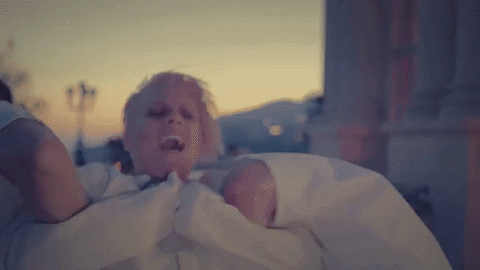 Well that made perfect sense to us. Watch the full thing here if you fancy a trip to the crazy house along with P!nk:
Did P!nk take you to wonderland with her new video? Tweet us @maximumpop to let us know your thoughts.