Julie Kagawa is the bestselling author of three amazing series: 'Iron Fey', 'Blood of Eden', and our personal favourite at the moment, 'Talon'. This fire-breathing novel, about a dragon in disguise as a teen girl in California with (hot) dragon hunters on her tail,  had us up all night claiming "only one more page". Safe to say that here at MP!, we're pretty addicted.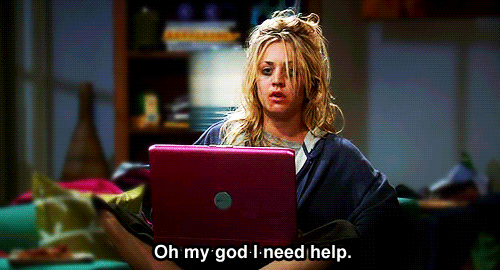 Not only are we loving Julie's books, but we're pretty interested in her too, and her everyday life as a writer. Maybe we're just being nosy, but we've always wanted to know what it's really like being a major bestselling author.
Julie, being the bombastic individual she is, agreed to let us at MP! know what some of the perks of her job are.
Listen up, aspiring authors, Kagawa fans, and nosy peeps, 'cause here are Julie's top 5 favourite things about being an author.
1. Going to work in your pjs.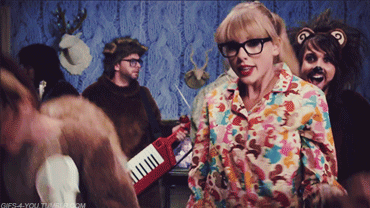 Yes, it's a stereotype, but I've been guilty a few times. Not that I do it often, but when your office is ten feet from your bedroom door, well, you get the idea. Also, not having to clock in or be at work "on time" is nice too. Don't think that you can be lazy or compliant, though. Those deadlines will sneak up on you if you're not careful!
2. Knowing you made it.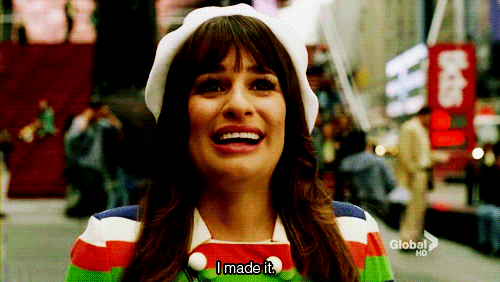 For me, getting a book published was a lifelong dream. For years, it was all I worked for; querying agents, going to writer's workshops, writing whenever I could. I didn't even want to be famous or a bestseller, I just wanted my book to be published. And then, it was. And that–that knowledge that you're an author now, that you made it–has never stopped being amazing and surreal. No matter what happens, you got a book published, and that will never go away.
3. Seeing your book on shelves.
Much like the previous statement, it's still pretty awesome every time I walk into a bookstore and see my book on the shelf. It's almost like a little assurance: hey, your book is here, you really are an author.
4. Doing what you love every day.
Writing is hard sometimes. Deadlines can be stressful. Sometimes the words don't come and sometimes you just. Don't. Wanna. Still, I can't think of anything I'd rather be doing than writing. When I'm not writing, I'm thinking about it. Story, plot, setting, characters. I keep writing because I simply can't NOT write, and at the end of the day, I love it and wouldn't want to do anything else.
5. Interacting with fans.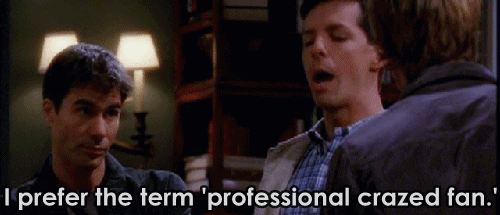 But, probably the most rewarding thing about being an author is talking with readers and fans. People who are not only passionate about books, they are passionate about your book. They love Ash and Puck, Jackal and Allie, Ember and Garret as much as I do. They ask questions. They argue. I'm forever grateful to my fans because, ultimately, they are the reason that I write. Because we authors want our stories read, and without readers that would be impossible. So to everyone who has ever read and loved–or even hated–any of my books, I just want to say thank you.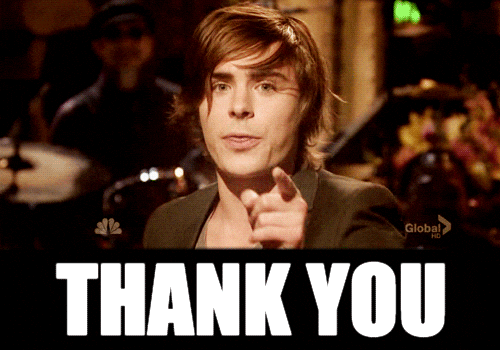 Want to review 'Talon' and 'Rogue'? Click here to be in with a chance, we need TEN Maximum Pop! readers.