Authors are talented beings. They deal with ma-hoo-sive word counts, create some of our best loved characters, and do a heck of  a lot of research for their books – really, they deserve to go to work in their jammies for all the work they do.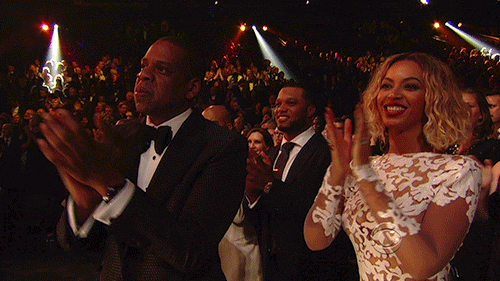 Julie Kagawa, the genius behind the Talon Saga, proves her talents extend outside the realm of fiction: sculpting. Sculpting cute, little dragons, to be precise – and she wants you to have one.
To celebrate the release of 'Rogue', the thrilling sequel to Kagawa's red-hot 'Talon', she is giving away an adorable, handmade purple dragon to one lucky fan.
Rogue is out today! And this tiny purple dragon is up for grabs to celebrate. http://t.co/5UyQGKPp5Bpic.twitter.com/Fus0ZWnAYW

— Julie Kagawa (@Jkagawa) April 28, 2015
Fancy getting your hands on this cutie, who makes an appearance in 'Rogue'? Follow the links and log in to submit your details. Good luck!