One Direction's producer Julian Bunetta is sure enjoying speaking about the boys' upcoming fifth album, isn't he? This time he's been talking to Entertainment Weekly about how much the boys are "experimenting" on #1D5.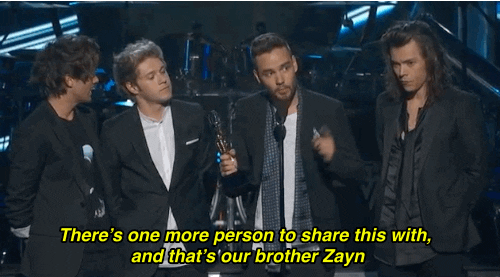 "The albums I've produced [for One Direction] have been pretty diverse, but still had a cohesiveness somehow when they were all put together," he said.  "I think there will be the same amount of diversity, but it seems to all be coming from the same perspective. We're experimenting a little with different instrumentation."
Different instrumentation, you say. How do you mean?
"Just strings and horns. We're stretching out outside of the perimeters of what a traditional pop boy band would do. We're just kind of having fun. No rules. That's what it's been. We just wanted to make an album that had influences of all the previous albums, but then, an evolved version."
We can't wait to hear whatever it is that you come up with Julian.