"Are you a seeker? A seeker after truth?"
Well, if so you've come to the right place.
Ever since 'Harry Potter' spin-off, 'Fantastic Beasts and Where to Find Them', graced our screens back in November 2016 we have been obsessing over the sequel. J.K Rowling had drip-fed us little tidbits about the upcoming release's plot, including a picture of the finished script (written by J.K of course), but the hints are so far and in between we can hardly stand it. As Hermione would say:
"…These tasks are designed to test you. In the most brutal way, they're almost cruel."
And queen J.K has really been testing our patience, but yesterday we were given the biggest surprise gift of them all.
J.K revealed back in December that she had someone in mind to play young Dumbledore, who has been confirmed to appear in the 'Fantastic Beasts' sequel, and now the actor has been announced as none other than Jude Law!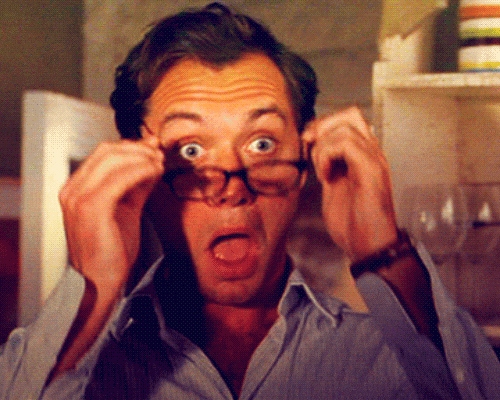 The 44-year old British actor has been a Hollywood mainstay for going on 20 years, with his most famous role being Dr. Watson in the film adaptation of 'Sherlock Holmes'.
He has also appeared in box office smashes like 'Cold Mountain', 'The Talented Mr. Ripley', 'Spy' and as Mr. Napkin Head in festive rom-com 'The Holiday' (in-joke).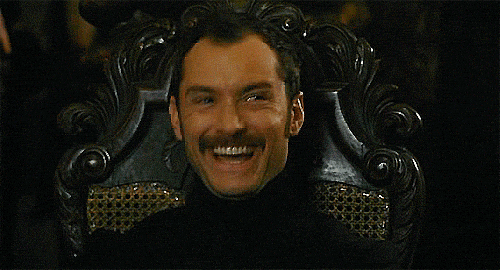 But Law's promotion from No-Maj to young Albus Percival Wulfric Brian Dumbledore (admit it, you paused at the "Brian" while reading that), could be his biggest role to date.
---
Here's everything we know so far about the Leta Lestrange and Newt Scamander web in the 'Fantastic Beasts' sequel
The new 'Fantastic Beasts' will unveil something seriously unexpected about Dumbledore and Newt Scamander
---
We decided to celebrate this latest announcement in the only way we know how – by making a absurdly entertaining quiz. It's the MP! way.
You probably think it's quite easy to tell Jude Law apart from a fantastic beast. You're most likely feeling quite cocky right now, aren't you? Well, we're about to wipe that smile off your face. Wands at the ready.