Jaspar is amazing in many ways, but this time they've managed to exceed even our highest expectations.
In case you're confused, here's what happened. A bunch of YouTubers came together to do a livestream on Saturday to raise money for 'Stand Up to Cancer' and they did so well it's crazy.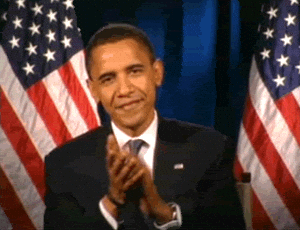 Yesterday, Joe Sugg then let us know just how much money him and his roomie Caspar Lee made and we advise you to sit down for this because it's that much. They made £120,000 in just a few hours and we're so proud. So kudos to them and all of you who donated.
I'm so happy that we managed to raise over £120,000 with @StandUp2C yesterday! Thanks so much for letting me be a part of it and help :)

— Joe Sugg (@Joe_Sugg) October 18, 2015