Looks like we all missed out on a good night out last night.
Little Mix's Jesy Nelson embodied a human flame emoji yesterday while she partied with bandmate Perrie Edwards in London and, considering how hard the Little Mix girls work, it's more than well deserved.
After performing in Orlando on the 15th April for the final US date of the 'Dangerous Woman' tour, the Little Mix girls flew home for a quick break before the European leg begins on 8th May.
Jesy recently split from her boyfriend 'TOWIE's' Chris Clark who she had been dating since mid-March. Based on our own vast and OH SO AGONISING experiences of heartbreak, we're sure she was in need of a night on the town. And, lo and behold, that's exactly what she got.
Carnage on the dancefloor!
Jesy also filmed a video on her Snapchat where she said she wanted to be a lesbian. Jesy, we feel ya. Sometimes guys are just THE WORST! That's why we've put together this list of reasons why it's better to be single.
1. You can BINGE on juicy, juicy endorphins
According to PsychologyToday, people who are single are scientifically proven to exercise more which means you'll live longer and get be fitter and healthier. JUICY!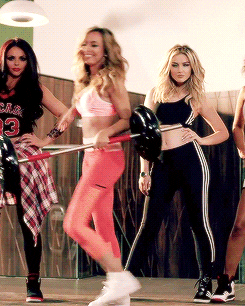 2. You'll have much more chance of recreating the TV show 'Friends'
If you're single you will have time to invest in your frooonds because, after all, they'll always be there for you.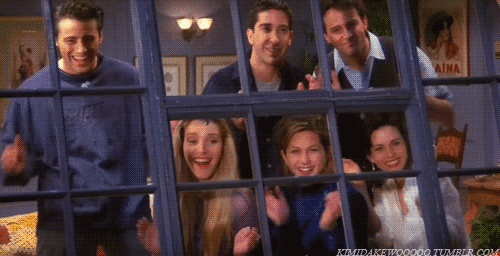 ---


---
3. You can scream along to all the relatable independence jams in the world all the while thinking 'THAT'S ME!"
You will find yourself singing along to this old school classic by Natasha Bedingfield without the slightest hint of irony AND THAT IS A BEAUTIFUL THING.
4. You can SLAM DUNK your career goals
You'll have so much more time to be the best at what you do! All those relationship suckers have taken their eye off the prize and their work will suffer for it MWAHAHAHAHAHAHA!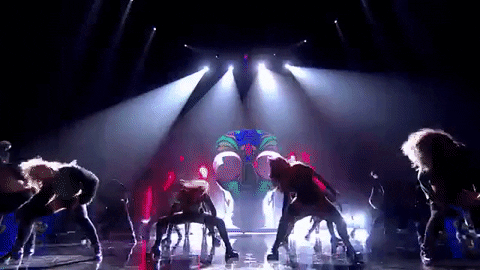 5. Life will be drama free
Ever feel like your life is a bit too much like 'Pretty Little Liars'? Cut out the boyfriends/girlfriends and all you problems will just melt away. That is, unless you really are being cyber stalked and terrorised over text which is be a bit harder to fix.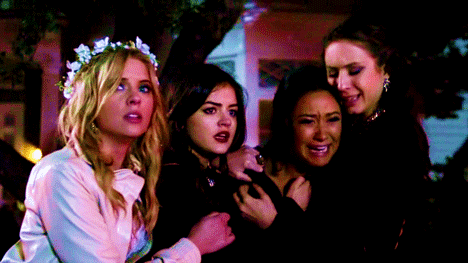 6. You'll have time for YOU!
You can indulge in all the things you've ever wanted to try.
Want to paraglide over the English channel? Nothing stopping you.
Want to binge watch '13 Reasons Why' on Netflix? Why the hell not?
Want to learn martial arts and become a vigilante protecting your city like 'Daredevil'? Be our guest.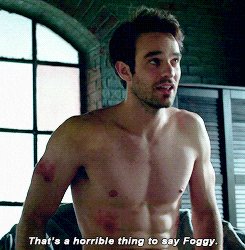 7. And the best thing, ZERO JEALOUSY!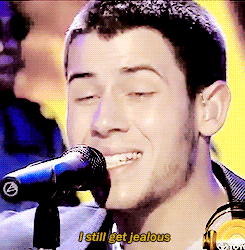 SHUT UP NICK JONAS! (We love you really though).
Now it's over to you. What's your favourite part of being single? Let us know in the comments.