We think maybe Jessie J's next 'do should be red, as she seems to be channeling Ariel in recently. The babe of a pop star has recorded a Little Mermaid song for a new album.
Adding another reason to the list of why we love Jessie J, the singer has recorded 'Part Of Your World' for Disney's newest album We Love Disney.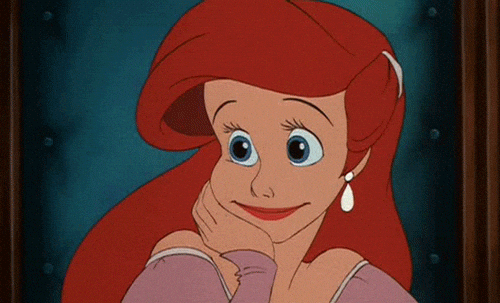 That's one Disney album we are going to have to get our hands on! It also features the likes of Ariana Grande, Fall Out Boy, Gwen Stefani, Ne-Yo, Jason Derulo and Jessie Ware.
What a list! What an album that's going to be!