Yesterday the beautimous Little Mix ladies were in Radio 1's Live Lounge and performed an amazing rendition of Jason Derulo's 'Want To Want Me'.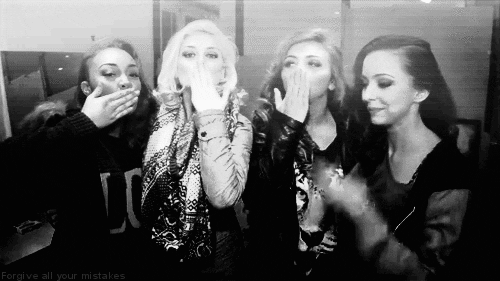 Also yesterday, Jason Derulo was in Shazam Top 20's studio to promote his latest single 'Cheyenne' and they played him the girl group's cover to see what he thought of their version of his track – which they merged with Whitney Houston's 'I Wanna Dance With Somebody'.
"I was into that man," Jason told the show's hosts. "Now I see why it's going viral."
Watch the video of his reaction below, his face says it all.