Everyone is pretty bummed because it's that time of year again, back to school. Summer is over, festivals and holidays are a distant memory but it's not all bad news because it means new stationary is on the cards, right?
Oh and James McVey of The Vamps is offering some advice on heading back to the books. The heartthrob let it slip that he was bullied at school, wanting to reassure his fans he knows how hard teenage life could be.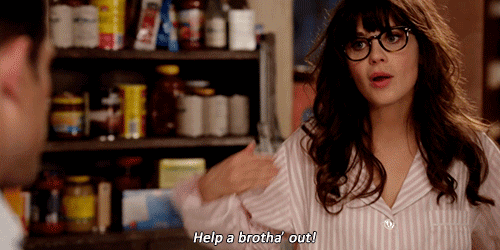 James told Anti-Bullying Pro: "I think it's important to know that after school ends, you never need to see the bullies again; the likelihood is they will not achieve academically, and probably pick on others for this reason… Speak to teachers… Good luck, you're not alone."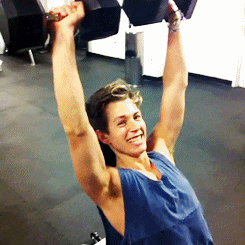 Hope you guys feel a bit better now, we know we do! We're going to just stare at this GIF now. Okay, bye.