The world has gone crazy for Beyoncé's lemonade and now James Corden has put his unique interpretation of the hour-long film on YouTube for the world to see. And he doesn't half put his own oh-so-particular stamp on it. How, you ask? By stripping down to his skivvies and squeezing the lemons himself.
YOU HEARD!
Sales of 7UP just dropped by 400%. Everyone's buying Lemonjames.
It all starts with this ratchet (yet surprisingly realistic-looking) weave strapped to James' head. It's a look that works for some.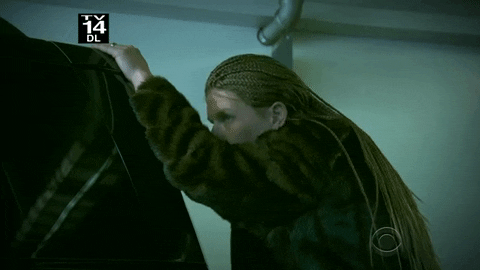 Then it all gets a bit sexy, doesn't it.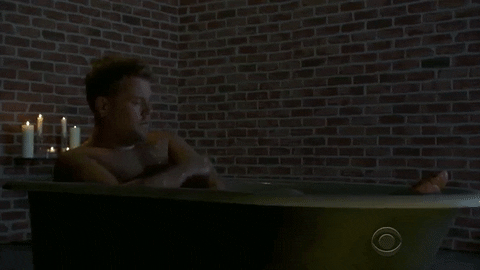 And then it gets relentlessly raunchy. Anyone feeling Selena Gomez 'Revival' vibes? Obviously her body isn't as sexy as James' but she does her best.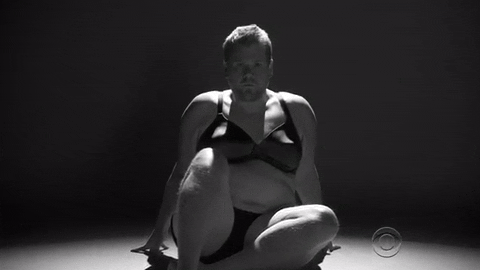 Then James proceeds to literally make lemonade with "8 juicy ass lemons".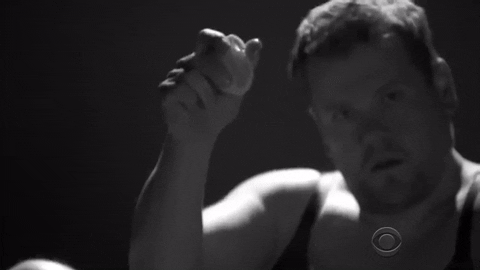 Don't forget the sugar, dear.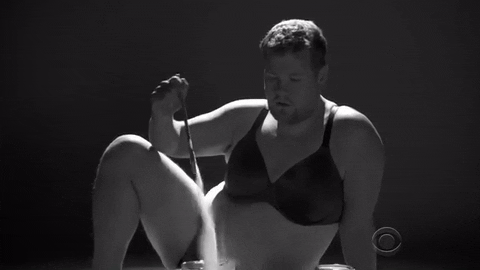 Then some gratuitous sassy moments. Anyone else think he looks a bit like Jesus at the end of this GIF?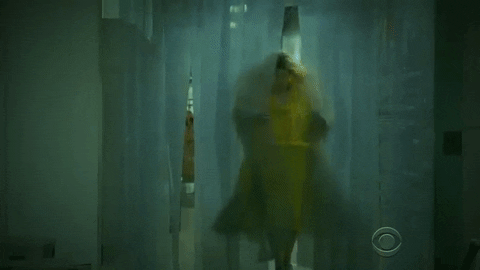 Then he proceeds to destroy stuff. As you do…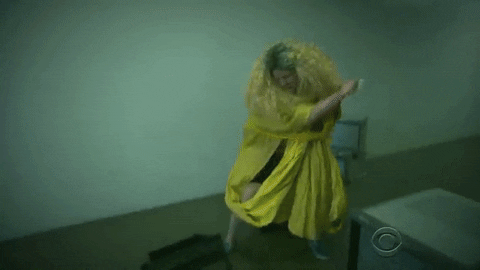 It's all very highly artistic and doubtless some meanings will only reveal themselves over time. Such is the nature of art. But we think James got the 'Lemonade' visual down pretty well. We even mistook it for Beyonce's visual album at some points. Check out the full thing here.
Does this video make you want a long, cool glass of Lemonjames? If so, tweet us @maximumpop. We are now the official distributors.