For all of us avid X Factor and Jahmene fans, it's about bloody time we had new music from those lungs. We did miss him.  Jahmene has a new single 'Down For Love', fully equipped with a beautiful black and white soulful video.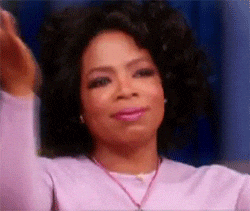 His time away allowed us to react as if it was the first time we heard him sing all over again. His handsome timid self standing in front of you (through the telly or YouTube), and then this massive gospel voice comes out to say 'Hi!'
https://www.youtube.com/watch?v=xt0rq4GNBBA
Down for Love is released November 6th. Pre-order now.