Personally, I get excited if my latest profile picture on Facebook gets any more than 10 likes, and anything more than 20 notes on my Tumblr account is a neat little mood-boost.
However, Jack Ede, 18, got a little more than a 'mood-boost' when his straight-up magnificent drawing of One Direction's Harry Styles went viral.
Harry Styles looking somehow even better in pencil
Our imagined reaction from Hazza
The now ex-schoolboy supposedly took just 50 hours to complete the drawing, for which he only used coloured pencils and a battery powered rubber, and has since gained 30, 000 followers on Instagram and 24,000 on Facebook.
Teenager has received worldwide feedback
In fact, Jack has become so successful, he's up and left school in favour of starting up his own business. Speaking on his future entrepreneurial potential, Jack says, "I have had so many commissions to do drawings that I am now booked up until at least Christmas. I have just posted one to America – it's great that interest in my art has gone worldwide."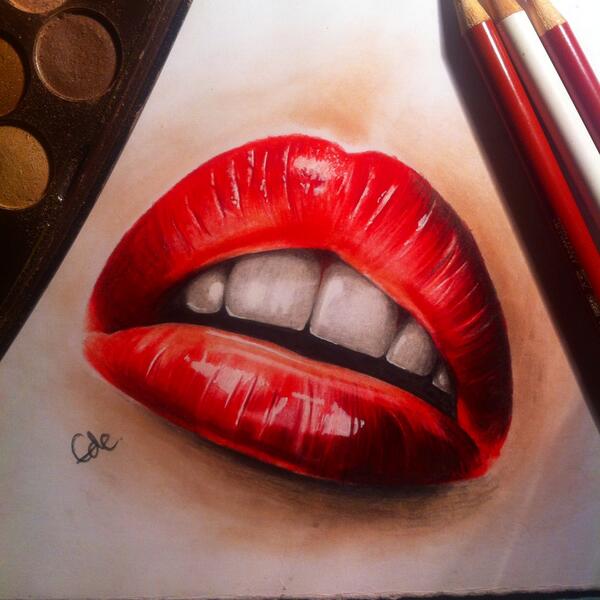 Jack's Twitter is full of art pieces
Jack doesn't just find his muse in Mr Styles though. His instagram (click here) is crammed with drawing after drawing, including Breaking Bad's Walter White, and a Game of Thrones-themed piece.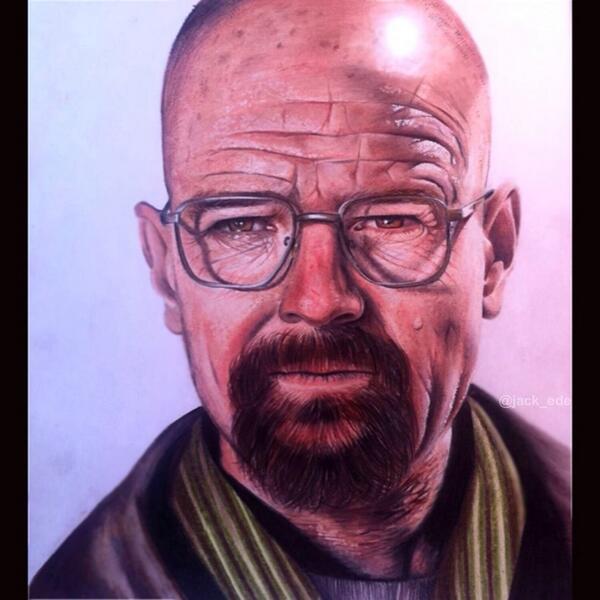 Give us your thoughts! Think Jack's caught Harry's good side? What about the rest of his art – inspiring you to start your own 1D art collection?