Recently we got the chance to put a few questions to Ivy, who runs the beautiful bookstagram account ivy.booknerd. With over 21k followers and a whole host of gorgeous bookish snaps, we were thrilled to find out all about how heart eyes she is for Cassie Clare (who isn't?), why 'Lady Midnight' just might have the most beautiful cover ever, and more!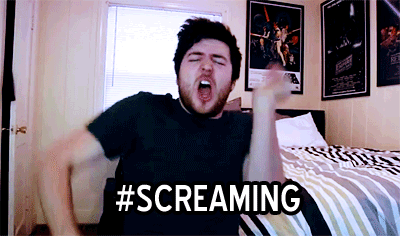 What first attracted you to bookstagram and made you begin posting bookish photos? I used to follow two or three bookstagrammer on my personal account like maybe two years ago. Even though I've always loved to read I used to only post photos about fashion, celebrities and such on my account.
I've always been into photography but never thought of photographing books until I found out about the bookstagram community which was all so new to me. I had no idea that such a community existed and it was so exciting to see all those kind of photos. I started following more and more bookstagram accounts and at some point I wanted to be part of the community myself so I decided to give it a try.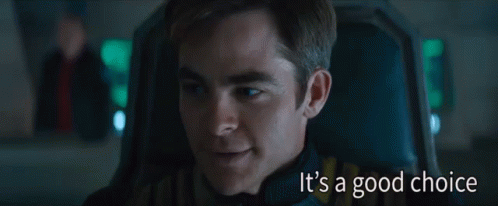 I kept my account though, just changed my username, deleted all the old photos and started off new as a bookstagram account which now is basically one of my biggest hobbies.
How long have you been a part of the bookish corner of Instagram? I don't remember the exact date when I changed my personal account into a bookstagram account but I think I've been part of this community for maybe 2 years now.
Could you describe your Instagram 'aesthetic' in only three words? Bright, colorful, messy
We know how great bookstagram is, but what is one of your fave things about it? My absolute favourite thing about bookstagram is all the people I've met. It is so easy to make friends because we all share the same love for books. I've met people from all over the world, which is amazing.
This common interest we all share just makes it so easy to talk to people, to make new friends – I mean I'm pretty sure everyone who's part of the bookstagram community could talk about books, fictional characters and our favourite authors for hours.
You can also have buddyreads with your bookstagram friends, and I even joined a couple of online book clubs. Sharing the love for photography and reading is the best thing ever and I'm so glad I decided to join this amazing community.
And now, let's spotlight some of your incredible pics! We found 7 gorgeous props to make our bookstagram photos pop, but what is your favourite prop to use? I always try to use different props but I think my favourite just has to be the flowers. Flowers and books always look good together plus they always add some more colour to the photo.
https://www.instagram.com/p/BJ_Sg5bDxnf/
Is there one book that's so beautiful you just can't help but take a million pictures of it? One of the most beautiful books I own definitely is 'Lady Midnight' by my all time favourite author Cassandra Clare.
https://www.instagram.com/p/BKnT3cLAy2C/
I always try to photograph a variety of books to keep my feed interesting but I can't seem to stop featuring 'Lady Midnight' on my account. I already took so many photos of it but I post a picture of it every once in a while because I love seeing it on my feed.
I think I love it so much because of the amazing bluish/greenish colour and the beautiful girl, wearing a white dress and holding a sword on the cover.
---
Are you a Cassandra Clare fangirl? Tell her all about it in our Christmas fan book!
---
Overall, ultimate fave picture you've ever taken? This was a really hard decision to make to be honest but if I have to choose one favourite photo I think I have to go with this one.
'Me Before You' definitely has been one of my 2016 book highlights so far and I loved the movie just as much as I loved the book, so after I've finished reading the book I ordered the bumblebee tights on the internet.
I wanted to wear them to the movie premiere here in Germany but unfortunately they didn't arrive in time so instead of wearing them to the movie premiere I took this photo. It's also my most liked photo ever so I think my follower would agree with the choice I made.
Thank you Ivy for chatting to us! You can follow her on Insta at ivy.booknerd or tweet her your own questions @ivybooknerd.
Wish your bookstagram was filled with beautiful pics like this? Us too – we're filled with bookish envy, but it's a good job we've got some quick tips to up your Insta game.
Who's your favourite bookstagrammer? Let us know by tweeting us @maximumpopbooks! And, if you're feeling generous, you can give the MP! Books Instagram a lovely little follow too.