Here at MP! towers, we make absolutely no secret of the fact that we LOVE Instagram.
As far as lurking is concerned, it's pretty much unbeatable, and without it, there would be nowhere to boast about certain coffee purchases.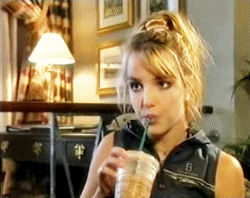 But while Instagram has its many perks, it also has its flaws.
The app gave itself a bad name with users when it started to ban images of nipples from the site. 'Given the nudity policy, that seems fair enough', I hear you say.
WRONG.
The rule apparently only applies to women, and if you ask us, that seems completely unjust.
But it's not just us 'normal' people who have had images removed from the site. Celebrities including Rihanna, Miley Cyrus and Chelsea Handler have also fallen victim to Instagram's strict rules, and let us tell you, they were *not* happy.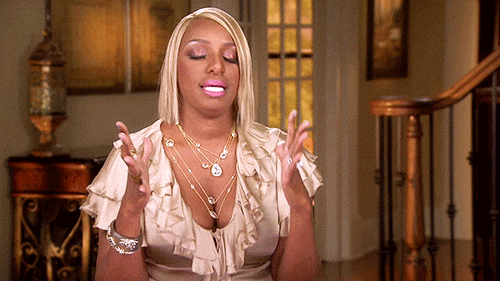 Since Instagram's unjust gender-nudity rules came to light, over 3 million users have now posted to help #freethenipple – pretty cool, right?
And in the midst of this ongoing battle, one Instagram account has found the most epic loophole…CLOTHING. Yep, in order to dodge the app's nudity policy, clothing brand Life in Perfect Disorder has been posting some pretty epic snaps.
Inspired by the likes of Kendall Jenner and Rihanna, they've released their own 'nipple piercing' collection, and it is all kinds of cool.
And if you don't fancy a t-shirt, you could always opt for a seriously cute pink hoodie. 
They even have bodies.
Ruby Rose is even a fan.
Would you dare to bare a faux piercing to help #freethenipple, or do you think we should insist on showing the real thing? Let us know by tweeting @maximumpop.