Christmas comes 4 times a year for Illumicrate subscribers. A box including a brand new book, jewellery, stationary and even more goodies lands on their door step every 3 months – no doubt making some joyful bookworm's day.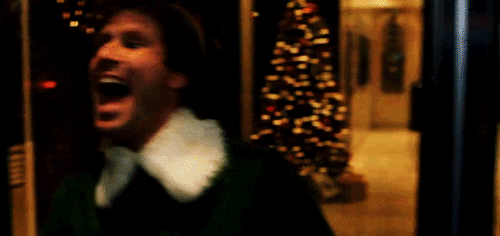 This adorable box subscription service is brand new and here are 3 reasons why you should totally consider signing up.
It's been started up by a true-blue book lover and avid user of bookish subscription boxes. Daphne, of Winged Reviews, decided to set up Illumicrate to "curate something for book lovers everywhere, like an ideal gift package!"
2. Items included in these super special boxes may be EXCLUSIVE to Illumicrate, making your new nerdy possessions even more a rare find and all for £29.99.
"We work with amazing independent suppliers to ensure that all the products you receive are of great quality and design. We try where we can to make sure the items included will be exclusive to Illumicrate!"
3. The first boxes are being shipped early November, meaning you'll have your hands on your first Illumicrate well before Christmas – and be able to post the unboxing on your youtube/blog!
For more info on this amazing subscription box, click here.
More bookish articles?