If you live in a big city you will be familiar with Uber, probably more than familiar, probably in love with. For those country folk that have never 'Ubered' it's a smashing app on your phone where you enter and save your card details, so you can order a cab never having to worry about cash! Super handy but can also be a dangerous game, when you've had a few gins and think you are richer than you actually are… anyway enough of that.
Uber and country hottie Hunter Hayes have partnered up together in honour of Hunter's sold out UK tour for everyone heading to his shows to get a free ride there when using a promo code. Yup, if you are going to see HH in Birmingham, Manchester or London you can get a free ride to the show.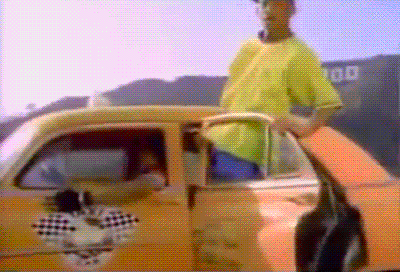 As if that isn't good enough, one super lucky fan from each gig will get to hang with HH after the show. AFTER SHOW HANGS!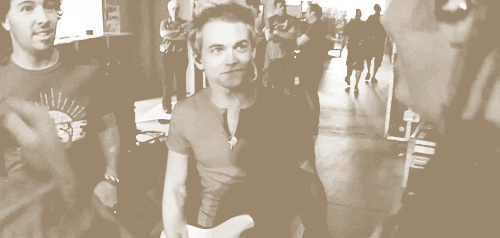 You do have to be signed up to Hunter's mailing list though and rides will be capped at £15 but we are happy with that!