Recently we got the chance to put a few questions to booktuber Holly (of Holly Dunn Design) and find out ALL the answers to what life is like on YouTube, how she got started, and why phone cameras can be just as useful for making videos as actual cameras.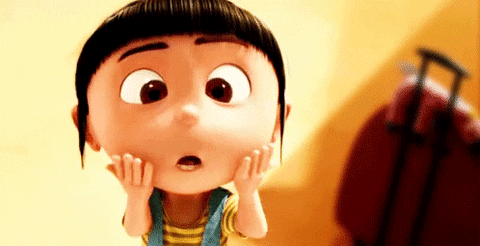 What first attracted you to booktube and made you begin posting your own videos? I started watching booktube shortly after finishing my degree in English and Art History. It helped to fill that intellectual void in my life and got me back into reading for fun. I think I came across some videos while looking for reviews on Donna Tartt's The Secret History, which I had just finished and wanted to discuss with someone. I quickly discovered that the best way to interact on booktube is having your own channel.
Booktube was definitely the most positive and welcoming community that I had come across on YouTube. For the most part people are polite and respectful, setting it apart from many areas of the Internet. Most importantly there are so many people with hugely diverse sets of interests and reading tastes. There's something for everyone and a fantastic opportunity to discover new books and genres if you're willing to listen and try new things.
How long have you been an active member of the community? I started making videos shortly after discovering Booktube, so I've been a part of the community since September 2014.
What equipment do you use to film your videos? Just my iPhone to film. I did consider getting a DSLR that had video when I started. I have one but it only does photos. My old phone was also on its way out, so I decided that a new phone that had good video would be more effective and the economical than buying an new phone and camera. I have a little Gorrillapod for my phone which I sit on top of a larger tripod. Smartphone video is so good now, and you really don't need fancy equipment to start a channel. The most important thing production-wise is having clear audio and good thumbnails.
For anyone unfamiliar, can you describe your channel and content in only one sentence? My channel is Holly Dunn Design and I help people to better understand book design; I also share some of my own designs and what I've been reading.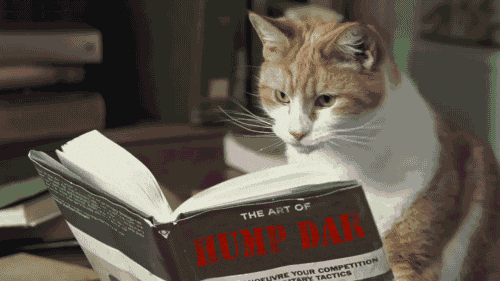 Booktube has become a massive online influencer in its own right, growing and growing each day. What sets your channel apart from the mass? I'm a book designer, and at the moment I'm really focusing on the book design side of my channel, highlighting beautiful books and different techniques used by design and production teams. Lots of booktubers mention design and the physical books are a huge part of the visual medium, but on my channel it's the main focus, with the purpose of educating and entertaining. In the future I plan to do more behind the scenes content of my own work, as well as more interviews with other book designers. Hopefully my videos help people to think about design in a more critical way.
'My Book Design Portfolio | Graphic Design' is one of your most popular videos. Can you tell us about what went into making it and what its reception from your viewers was like? This was a bit of an outlier actually. It was the first video I had done talking about my own work and I filmed it before I decided to change the direction of the channel more towards design. I'm very happy that it's one of my most popular uploads, as it's the one that I put the most effort into and was the most nerve racking one to upload. Those designs had been on my website for a while, but I knew there was potential for a larger audience on my channel. I put a lot of myself into that video and was glad to see that people responded so positively.
Thanks so much to Holly for chatting to us! If you're interested in her videos you can watch them here, or tweet your own questions to her @HollyDunnDesign.