So, Ed Sheeran's releasing music in two days and Dodie Clark is about to take over the world. What on earth was 2016?! 2017 is already waaaaay better, and we're only four days in – just wait until you see this. Ready?
Okay, good. Are you following Ashley Tisdale's YouTube channel? You may want to start now because last night she shared one of the most surprising duets with her best friend, VANESSA HUDGENS. I.e., Gabriella Montez i.e., Sharpay and Gabriella. Watch below!
It turns out Ashley's had a YouTube channel for quite a long time and has been posting covers, different versions of her own music and sharing parts of her life with a vlog. Who knew? We just can't get over that she called Vanessa her best friend. And also that her husband is in the video, because it's so easy to forget that she is actually about 30 now. Crazy… All we can say is: when is the reunion, people?!
Obviously, every social media platform Ashley had went crazy.
https://twitter.com/ladygoldstein/status/816355459217006592
I'm crying😭😭😭❤❤❤You're amazing!!!!I'm so so so so…..happy!!Thank you Ashley and Vanessa😭I LOVE YOU

— BabyV♛ (@lovebugsxxx) January 4, 2017
@ashleytisdale @VanessaHudgens IVE WAITED ALMOST 11 GOD DAMN YEARS FOR THIS. THANK YOU BOTH SO MUCH. YOUR HARMONIES WERE ANGELIC OMG.

— kajol (@perfectsariana) January 3, 2017
However, our favourite comment was actually found on YouTube.
There are quite a few comments about their toes and now it's been pointed out to us, we totally can't unsee it. Now, neither can you.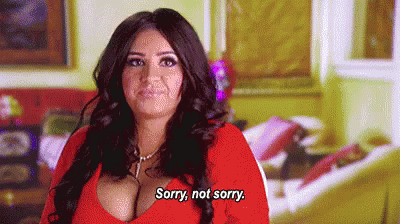 Follow Vanessa Hudgens and Ashley Tisdale on Snapchat and thousands of other stars using our Snapchat Directory.
What do you think of their duet? Are there any other songs you'd like them to sing? Let us know in the comments below!