Teens and young peoples' opinions are very often ignored when it comes to Politics. Why? People assume we don't know what we're talking about. Hello?! We're the future!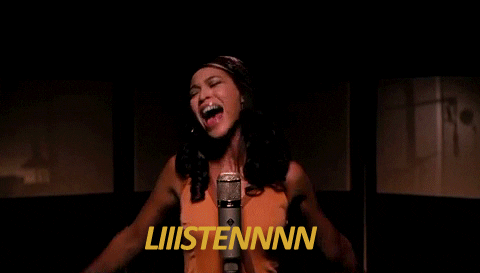 BBC's Newsbeat team did the right thing and asked young Trump supporters what they think he'll offer as a President. It's pretty interesting…
This is Hannah, she's 23 years old.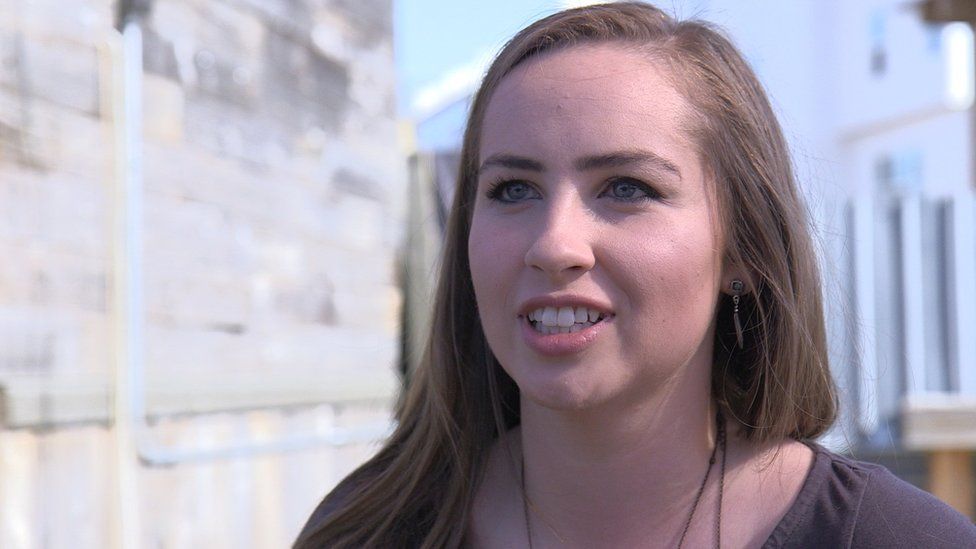 She graduated last year and has been struggling to find a job since. She explained:
"I tell people that I was laughing and crying at the same time. I honestly didn't expect him to win. I needed and wanted to see jobs brought back to America, so for me that was by far the most important issue that drew me to the voting booth. It's an issued that matters to me personally because I've been looking for more full-time employment for a long time now."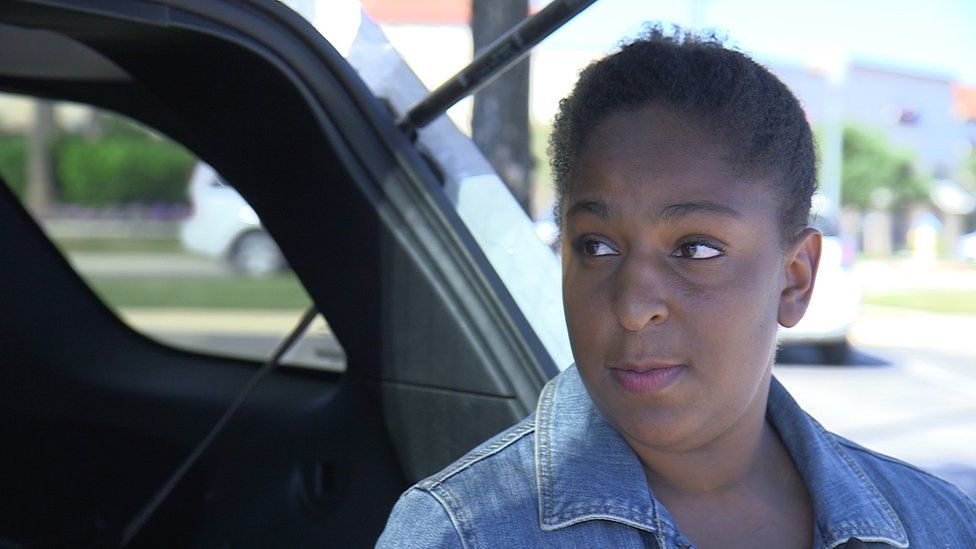 Laura is a 23 year old musician. When asked about the election results, she explained her thoughts:
"I'm not jumping up and down elated that he's the president, but I am jumping up and down elated that Hillary Clinton is not. Trump has definitely said some negative things about black people much like about women, but personally my identity comes from so much more than being black."
Ben is 26 years old and his father was an illegal immigrant to USA. We all know one of Trump's main policies is his tight laws on immigration. Need we mention the 'wall'?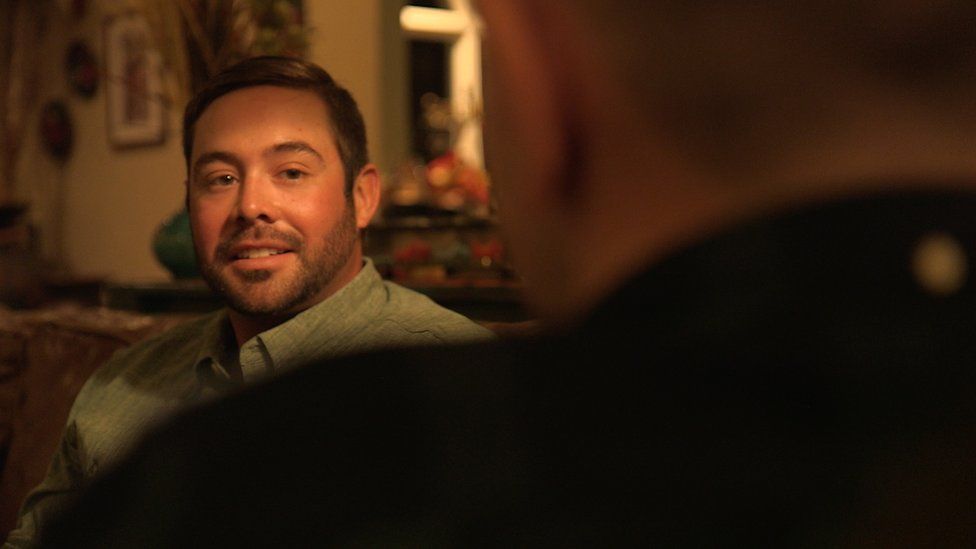 He explains:
"There are so many people in this country living for free and I'm paying for them and that's very aggravating for me because I'm feeding people, families that aren't even supposed to be here. The thing that differentiated him [my father] from the average thug on the street is that he actually did it the right way. He started working, worked hard. He came up from nothing, he became legal as soon as he could."
When asked about the wall, Ben said:
"Some areas are so impassable, it's not feasible to build a wall in those areas."
He believes the wall will not be built in full.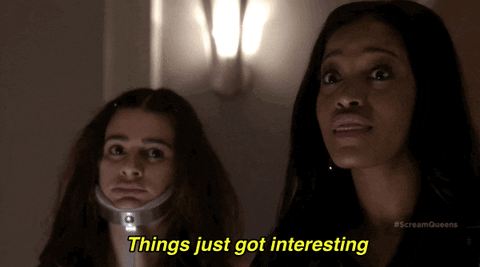 Read the full article here.
What do you think about these people had to say? Do you agree with anything they've said? Let us know in the comments below!