Did you love 'Not If I See You First' as much as we did? Wish you could pick Eric Lindstrom's brains about how he wrote such a fabulous book? We got your back, MP!ers.
Get the lowdown on what it's like to write book two, tackling sensitive subjects and how your own furry friend could be the missing link to getting published.
Eric Lindstrom is back with 'A Tragic Kind Of Wonderful' and it is all kinds of levels of emosh. As if 'Not If I See You First' didn't have us grabbing for the tissues enough, this one is another guaranteed tear-jerker that is bound to break your heart into a million little pieces. Seriously, you need it in your life.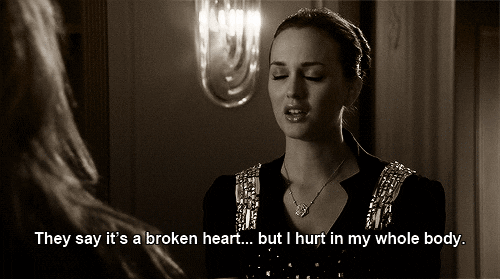 Was writing book two a different experience from book one?
My writing process was much the same for both books, but the experience of writing each story was different. Writing from inside Mel's mind in 'A Tragic Kind of Wonderful' felt a lot different than being inside Parker's head in 'Not If I See You First'.
You've written about some very sensitive topics. Is there anything you wouldn't consider writing about?
There are countless things I wouldn't write about, for all manner of reasons, but mainly it boils down not to the sensitivity of the topic but whether I feel I understand it sufficiently. If a topic is too far removed such that I don't feel I can write about it authentically, I won't go there.
Do you have a favourite moment/quote/scene from 'A Tragic Kind of Wonderful'?
To me, picking a favourite anything in my books is like picking a favourite ingredient in chocolate chip cookies. Yeah, the chocolate chips are great and high profile, except getting a cookie without any chips still tastes pretty good, but take away the baking soda and it's bad. Some cookie lovers might not even know about the baking soda, but bakers know how important it is, so it's less meaningful for them to pick favourite ingredients because of how everything works together.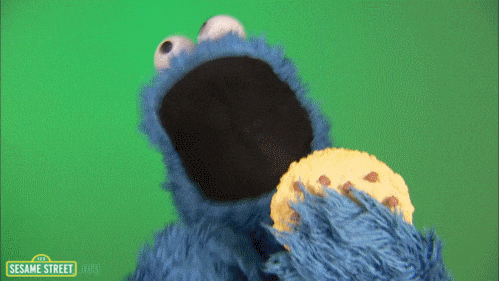 But it's true that some ingredients are more particular and provide special zing…just like readers, my heart soars and plummets when Mel's does, and both kinds of experiences bring me closer to identifying and sympathising with her; that's where the joy is for me.
Can you give us a sneaky hint about what you're working on at the moment?
I wish I could! My process is exploratory, so I need to reach a certain point before I'm sure of what I have, and I'm not quite there yet. If I said anything now, it might not end up being true later! But I can say that I'm working on a YA novel, definitely.
Can we see a snap of where you write? We'd love to see where the magic happens!
Oh, bad luck! I'm in the process of moving everything around in my house, setting up a new space, and everything is in piles and boxes. Ask again later. :) Until then, here's a picture of the one constant besides my computer (and my pyjamas) no matter where I'm sitting… We found her years ago as an abandoned feral kitten in the woods, named her Savage, and she sits in my lap every day while I write. She's like Mel Hannigan in that she's very unpredictable, and she's like Parker Grant in that she has a lot of rules you have to follow to stay on her good side…
Would a furry friend help you write a #1 bestseller? Let us know your dream writing companion in the comments below.