You may think it takes nerves of steel to be a ghost hunter, even if it's just on youtube. But, as it turns out, Paige McKenzie, of 'The Haunting of Sunshine Girl' is anything but fearless.
In fact, this girl has got a considerable length of phobias, including "spiders, freaky costumes [and] weird noises". Us too, Paige, us too.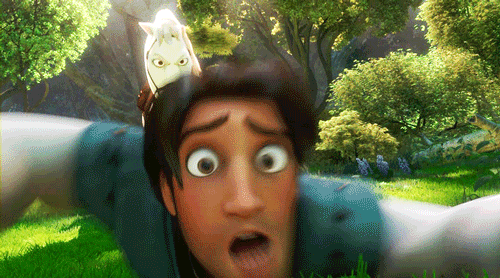 Even horses, the great, majestic beasts they are, are listed on Paige's top 5 fears . "There's this whole scene in the movie 'Arthur' with Russell Brand," she says, "where he says, 'I don't trust [horses]. It's their eyes, their sneaky feet – their shoes are permanent!' I totally agree with that."
Check out the full, hilarious  interview here at People magazine.