How would you feel if we told you we know where you can get all the latest, greatest bookish news right to your inbox? Well, good news MP!ers, we've got the hook up straight from Hashtag Reads!
If you love the likes of Amy Alward's 'Potion Diaries', Clare Furniss' 'How Not To Disappear' and fancy being in with the chance of winning your HEIGHT in books, then carry on reading to find out how to sign up:
On Thursday, August 25th Hashtag Reads will be launching their brand new newsletter chocked full of YA loveliness and we couldn't be MORE excited than what we already are.
What can you expect from it, we hear you ask? Well, wouldn't you like to know! How about cool content about all of these authors and their incredible books?!
Honestly, we're trying not to freak out but it's pretty hard when you see authors like Cassandra Clare and Paige Toon in big fancy letters. Not to mention, Amy Alward is up there and we know it's impossible to get enough of her fab 'Potion Diaries' series – especially the sparkling new sequel 'Royal Tour' (which, psst, you can totes win a signed copy of here).
Which other familiar names are you bound to see? Hashtag Reads will also be talking a lot about their other new summer releases, 'Nerve' by Jeanne Ryan for the thrill seekers out there, and 'How Not to Disappear' by Clare Furniss, which has recently been re-released in paperback with a GORGEOUS new cover.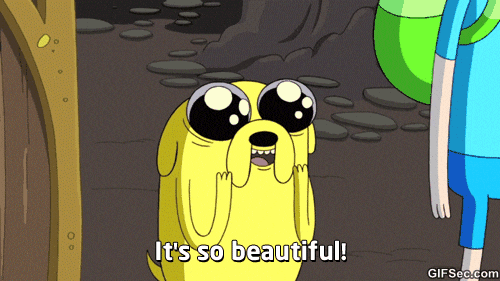 And of course, what would a newsletter be without comps to win all of your fave books – and MORE?! In fact, we have it on pretty good intel that there might be a lil comp where you can win your HEIGHT in books! That's like…. well, we don't know just how many books but it sure has to be A LOT. You'll be reading until Christmas at this rate.
If you win, this will legit be you dancing amongst your new book haul:
Since we know you must be dying to sign up to the newsletter already, here's the form you need to fill in (go on, we know you want to…)
Seriously, the Hashtag Reads newsletter is a MUST-READ! Don't miss it.
What authors are you most excited to see feature? Let us all know how excited you are to read it at @maximumpopbooks and @hashtagreads.