Ever wondered what it takes to steal Harry Styles' heart? You don't have to be tall, you don't have to be muscly, all you need to do is be able to provide him with as much microwaveable tupperware as he likes. B&M Bargains, we're coming for you.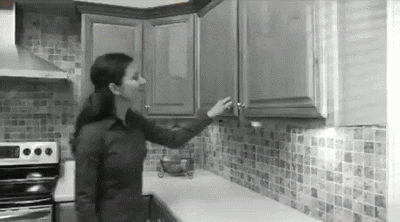 It looks like we need to update this guide because, as we found out at One Direction's On The Road Again show in Baltimore over the weekend, Harry just loves a good old plastic pot.
When a fan passed Mr Styles a box full of cookies from the crowd, Hazza was only enthusiastic about the goodies for a second before his attention turned to the packaging which he became very excited about. Maybe he's got a collection going?
View the exchange in all it's giffy glory below:
Note to self: always take tin foil out of tupperware before giving it to Harry Styles.