There are curtains and then there are suits and you shouldn't mix them but for some reason Harry Styles can wear a combination of both and still look as gorgeous as ever.
Hazza went to the Love Magazine miu miu Fashion Week party at LouLou's in London last night wearing a very patterned suit that reminds us a bit of our grandma's curtains or the hotel carpet, but hey, he still looks smoking hot.
Let's hope you've prepared your eyes for the lovely sight of Harry Styles and a very patterned suit.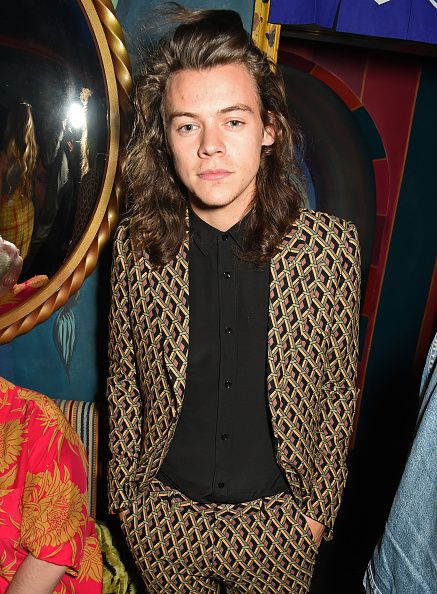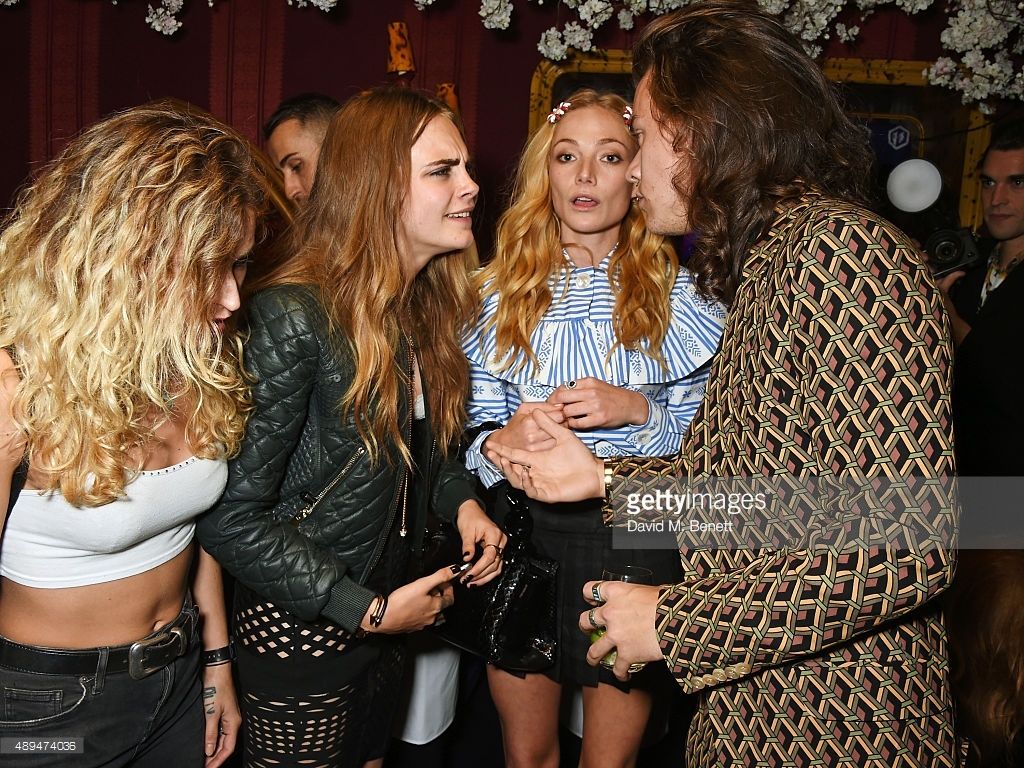 And then there's him looking like a model, which some tumblr users definitely noticed.