For some reason every time Harry Styles put on a snapback, he looks exceptionally cute.
Yes, we have scientific proof.
How can you say Harry isn't the cutest human being in the world when he puts on a snapback?
Who allowed this cuteness?
Especially when he's golfing. Harry golfing may just be our favourite thing.
Also he seems very fond of Packers snapbacks in particular.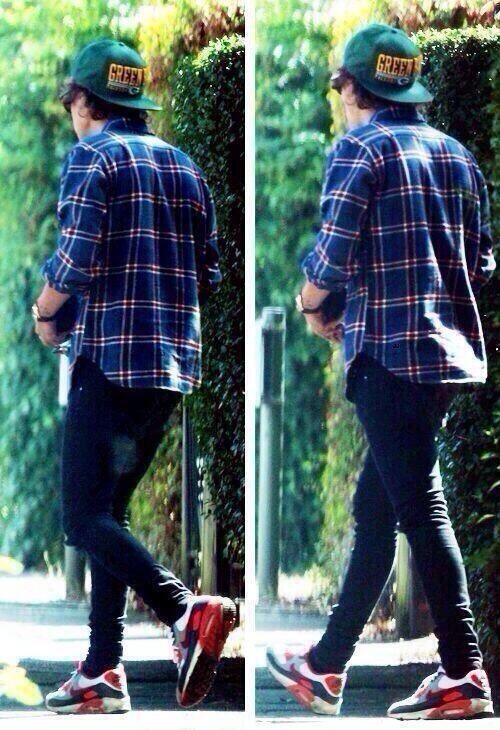 If we're being honest, we love all of Harry's head accessories but snapbacks are one of our favourites.