Normally we try and leave some mystery in our headlines, so you guys click on our posts to try and work out what we are actually talking about.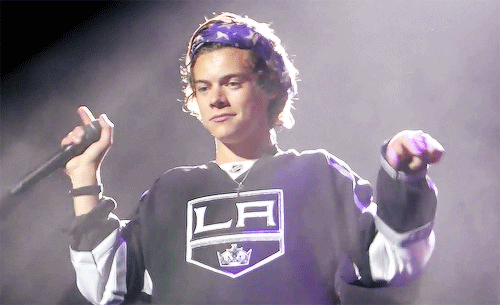 But when it comes to Harry Styles pole dancing in Cardiff, all you need to know is Harry Styles pole danced in Cardiff and we have a video of it.
PRAISE THE LORD FOR VIDEO PHONES.