Apaz, Fleetwood Mac's Mick Fleetwood is pen pals with H Styles. It's no secret that the boy loves a bit of Fleetwood, going to see them in LA and in London town but we never knew he was tight with them.
Where can we sign up to be a pen pal? Better yet, lets not worry about the letters, just give us Harry's address and we will just pop round, would save some trees wouldn't it?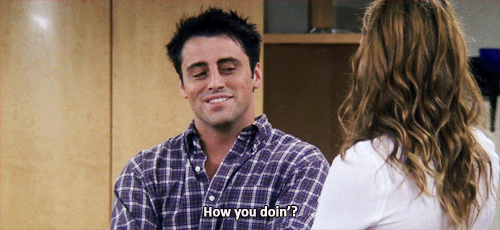 Speaking to The Mirror Mick confessed he has taken his girls to see One Direction, and that Harry writes to him from weird places. WE WANT HARRY TO WRITE TO US FROM WEIRD PLACES.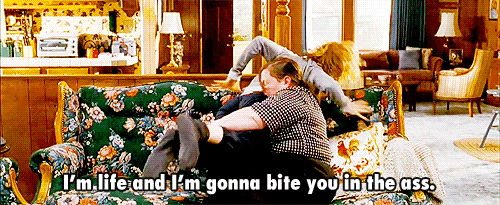 We don't know who we are more jealous of Mick being Harry's pen pal or Harry swapping notes with one of Fleetwood Mac…