Once upon a time, when One Direction were still a five-some, the boys all jammed onto a couch to do an appearance on the Ellen Show.
After some teasing from Liam, Harry reminded us that he's been unsuccessfully trying to grow a mustache for 20 years now. We'd like to take a moment now to travel back through the 5 years we've known Harry and watch the progress (or lack-there-of) of his facial hair growth.
2011 – Smooth as butter, not even a little bit of peach fuzz in sight. (But those dimples!)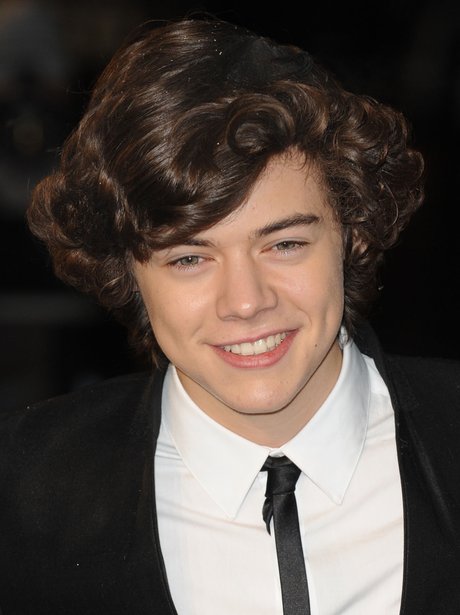 2012 – The hair on his head may be getting longer, but alas, the hair on his lip and chin is still scarce.
2013 – Gasp! Is that a hint of a shadow we see on his upper lip, or just a trick of the light?
2014 – Don't be distracted by those curls, or else you'll miss all the brand new, little light hairs on his face as they shine in the camera flashes.
2015 – And then, the other night in Columbus, Ohio, a budding photographer in the crowd snapped this once-in-a-lifetime photo of Harry's chin.
Look at that density, that length, that abundance! We're so proud of you, Haz. (And if you ever need help, just ask Niall what type of fertilizer he's been using on his chest.)