Guest blogger Shannon Buck from Pink Lemonade & Paperbacks is about to make all our TBRs twelve times longer – and we are 100% okay with that.
Autumn. It has to be one of the best seasons ever, right? The orange and golden hues of the leaves, Halloween – the list is endless. For me, October is the perfect excuse to spend almost every spare hour of my day nestled under a blanket, with a book in my hand and a hot beverage – typically hot chocolate – to accompany me on the emotional page-turner I'm about to embark on.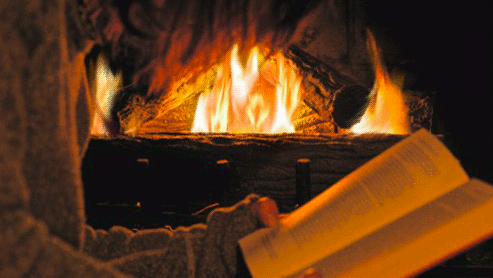 And, of course, I believe that Halloween is a totally valid reason for me to unhealthily binge watch the Harry Potter movies (and relish in the darkness of Lord Voldemort). Halloween + Books + Harry Potter = Perfection. And it's basically what this article is about.
Spell 1: Avada Kedavra – AKA The Unforgivable Curse; causes instantaneous death
If you're looking for a book to read near Halloween that's full of gore and blood and guts (and death, of course), there's no question about it – it has to be the first instalment of 'A Song of Ice and Fire: A Game of Thrones'. Okay, I have a confession to make: I haven't personally gotten round to reading the first book myself – it's sitting on my shelf waiting to be opened. But several bookish sources have told me it won't disappoint, which is good news, considering the fact that I'm a hard core fan of the show. Jon snow is life. WHO'S WITH ME?
---
WOAH – have you seen these 'Game of Thrones' spoilers?!
---
Spell 2: Confringo – AKA the Blasting Curse; causes items to explode
A book that will literally make your heart explode is 'Marked'. I'm not kidding when I say it's beautifully written, and so dark and dramatic that it's definitely worth a read on Halloween. Okay, so it may not be that dark in the beginning, but it's about vampyres, and that's totally appropriate during this time of year, right?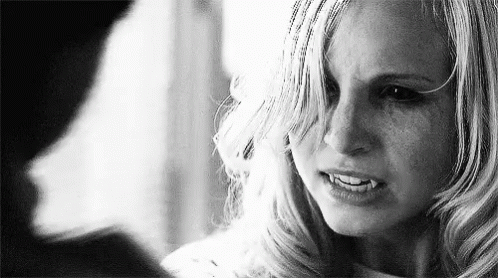 The first instalment in the House of Night series tells the story of sixteen-year old Zoey Redbird. Falling victim to the hands of fate, Zoey is marked by a vampyre tracker and sent to the House of Night boarding school, AKA the place where she'll either die or survive the Change. Once Marked, it soon becomes clear that she's no ordinary fledging. She's special. Different. And has been Marked by the Goddess Nyx to prove it.
It all sounds great (I mean, who wouldn't want to be on the good side of a Goddess?!) but the blessing comes with a curse: the jealousy from those around her. Jealousy which takes the form of fallen angels, Raven Mockers, and dark magic and revenge later on down the line.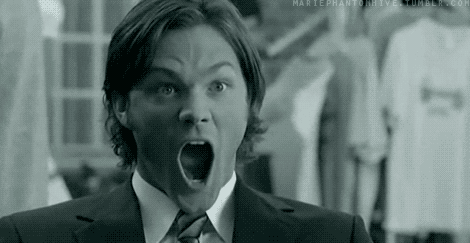 Spell 5: Repello Muggletum – Makes an area invisible to Muggles
'The Mortal Instruments' series by Cassandra Clare is a must read. Honestly. If you've ever read any of her books, you'll know just how awesome they are, and if you haven't… well, let's just say I'm just going to silently judge you and tell you a bit about the first book.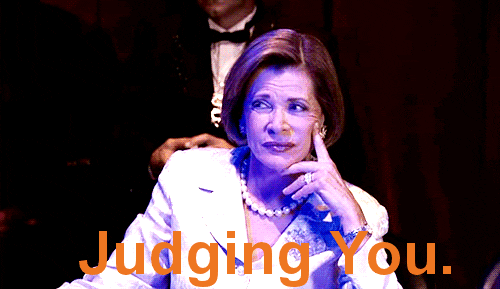 'City of Bones' tells the story of Clary Fray, an ordinary teenage girl who, on her sixteenth birthday, starts seeing things, bizarre things (as in people with strange, demonic faces things), that convince her she's becoming crazy. To put it bluntly, she isn't. She's been gifted with the Sight, a rarity which enables her to see the Shadow World (hence the Repello Muggletum spell, because it's all invisible to ordinary Muggles *coughs* I mean Mundanes).
With threats lurking round every corner, Clary must quickly learn to adapt to the new situation she's been placed in. Which, through the help of arrogant, sarcastic and handsomely beautiful Jace Wayland, of course, seems entirely possible. Crammed with action, drama, romance – and not forgetting the demons, warlocks, vampires, werewolves, and Shadowhunter warriors – it's definitely a book you should add to your TBR pile to help you feel magical on Halloween.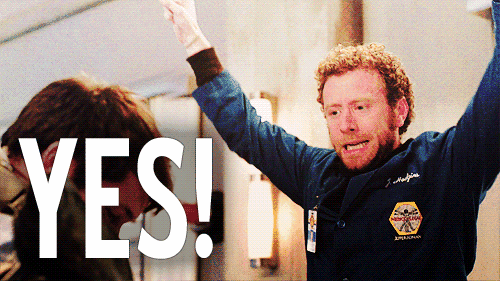 If you're looking for new books to read, or to add to your already impossibly long TBR list, check out my blog for recommendations or tweet me @shannoliviab.
What books have you read this month? Anything spooktacular? (Terrible pun, I know, but I couldn't help myself) Comment down below.