Everyone who's seen and read 'Harry Potter' has strong opinions about certain characters, plot points, and deaths. For example, everyone cried when Dobby died (RIP). J.K. Rowling sets us up to become super attached to her stories but we're not complaining.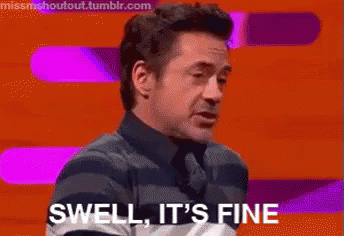 See how popular your 'Harry Potter' opinions are with this quiz! Be sure to let us know your results over at @maximumpop 
---
QUIZ: Would you survive the battle of Hogwarts?
QUIZ: How much do you actually know about Hogwarts? Even true Potterheads will be stupefied by this quiz
---