Got what it takes to be a magizoologist better than Newt? Think you could ace your Care of Magical Creatures O.W.L.? You might think you're a #1 Harry Potter fan but we seriously doubt you can name all these magical creatures from the latest 'Fantastic Beasts' film.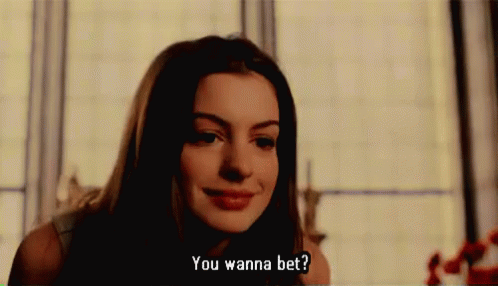 Care to prove us wrong?
---
Um… did anyone notice Newt Scamander's cameo in the original 'Harry Potter' films? We sure didn't!
---
Quiz: Who said it – Newt or Harry?
---
How did you score? Did you do so good you'll be the next lead of the 'Fantastic Beasts' films? Let us know in the comments.
Are you following your Potter faves on Snapchat? Look up their usernames now.