There's no denying that everyone adores their pet whether it is a cat, dog, or an owl (in Harry Potter's case). They're our favourite furry companions that snuggle with us and listen to our problems when no one else will. Also, we swear they can sense when we're upset or in danger.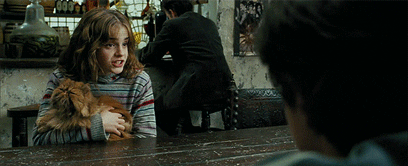 Take this quiz to see if you can match the 'Harry Potter' character to their pet! Be sure to share your results with us in the comments below and be sure to check out our Book Events site. 
---
QUIZ: Can you match the Harry Potter character to their wand?
QUIZ: Which Harry Potter spell or charm should you cast on your crush?
---