If you're as obsessed with Hailey Baldwin as we are, you'll be hyped to know that she's releasing her very own makeup line with Australian beauty brand ModelCo. That means that our dreams of looking like Hailey can FINALLY be achieved, and we can all die happy.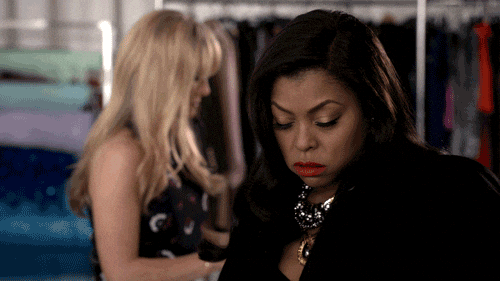 Since Hails announced the collab in August, we've all been on tenterhooks waiting to see what cosmetic wonders are in store for us.
And now the wait is finally over, because Hailey's just given us a sneak peek of her very own highlighter on Instagram, and it is INCREDS.
CAN WE JUST TAKE A MOMENT TO APPRECIATE THAT CHEEKBONE WIZARDRY, PLEASE?
In a statement about the collection, a brand representative confirmed that it will consist of 'filter-esque hues, sleek packaging and premium formulas'. *swoon*
The only other thing we know so far is that all of the products should be affordable,  with everything costing under 40 AUD (or £25 for us Brits).
No exact release date has yet been confirmed, but ModelCo have promised us to expect big things in November, so watch this space!
Will you be investing in some of Hailey's magic cheekbone formula? Let us know by leaving a comment below.