Carpool Karaoke is just the gift that keeps on giving. The sight of George Clooney, Julia Roberts, James Corden and Gwen Stefani singing "This shit is bananas/B-A-N-A-N-A-S" gives us life.
In an extra special star-studded Carpool Karaoke on James Corden's 'Late Late Show,' some of the biggest stars in Hollywood joined forces to create 15 minutes of pure magic for us all.
Turns out Gwen Stefani is the self-appointed Queen of Emojis, but can you guess which one she's acting out here?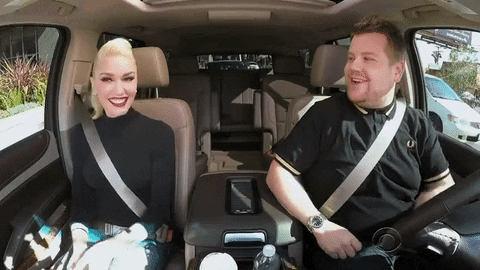 We finally found out what Gwen Stefani is singing about on 'The Sweet Escape':
"'Cos I've been acting like sour milk all on the floor, It's your fault you didn't shut the refrigerator, Maybe that's the reason I've been acting so cold."
Of course. How did we not know…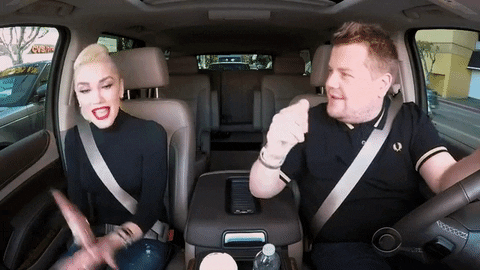 We also got treated to some classic No Doubt and Gwen hits, including 'Don't Speak', 'Used to Love You' and 'Rich Girl'.
But it was the unexpected moment when George Clooney and Julia Roberts hopped in and joined Gwen and James for a rousing rendition of 'We Are the Champions' that really stole the show.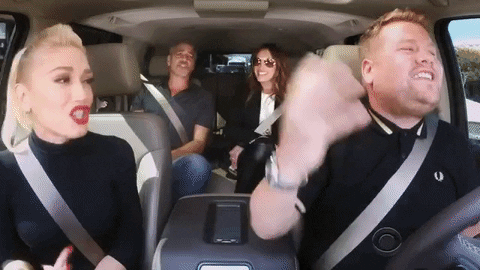 Watch the full Carpool Karaoke here:
Could they have roped in any more stars?! What would your ideal Carpool Karaoke combo be? Tweet us @maximumpop.