Not many films are totally timeless, 'The Devil Wears Prada' totally is. Unbelievable amounts of sass, fashion, characters making life-changing choices and it's got Meryl Streep and Anne Hathaway in it. Is there really anything better?
Today, we've been brought the greatest news ever for 'The Devil Wears Prada' fans. The film is now officially going to be turned into a musical to be debuted on Broadway. Gird your loins, people.
If you're so last season and haven't seen it, it's set at a fashion magazine and Anne Hathaway plays the editor-in-chief's assistant. She's clueless about fashion and Meryl Streep plays her unforgiving boss. There is SO much sass it's unreal.
Elton John will be co-writing the music which is also so exciting. He wrote the soundtrack to 'The Lion King' so you know this is going to be good.
After seeing these holographic lip glosses you'll never want to use anything else ever again
A foundation which ACTUALLY covers everything exists and the world has gone crazy for it
We're sooooooo excited about this.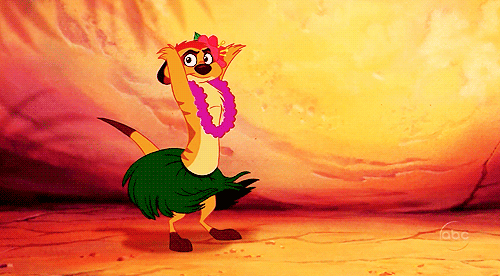 In the meantime, here are some of our favourite Miranda Priestly GIFs.
She's so cold.
Nothing impresses her.
Us in the morning *flips hair*.
She knows how to get what she wants.
But Andy isn't even fat!
She doesn't carry her own handbag if she doesn't have to.
Because she doesn't care if you did.
And of course, the ultimate Miranda quote…
Will you be checking this out? Are there any other films that you'd love to become musicals? Let us know in the comments below!