Google Maps is great if you're travelling, stalking your favourite celeb or both and now you can use it without a working internet connection.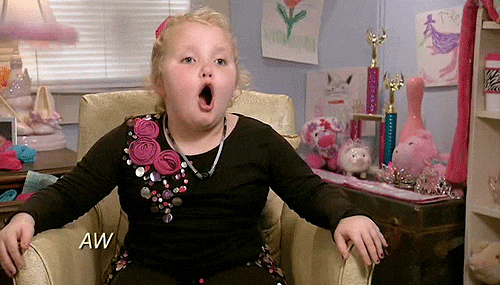 Let us give you a setting. You're in London because you're trying to meet Liam Payne and you have the address of the studio he's at but you've got no idea how to get there.
Google Maps has you covered for that now. You can download the area and look at how to get there no matter if you've got wifi or a working phone connection.
Think of all that $$$ you're going to save if you're going abroad or you've run out of data for the month.