It's T minus 12 hours until the start of the Rio Olympics, and here at Maximum Pop! we cannot wait.
But while we're super excited to get our teeth stuck into a spot of rhythmic gymnastics and beach volleyball, we can't help but feel like there are a few *sports* missing from this year's Olympic schedule.
One of these said *sports*, is nail art.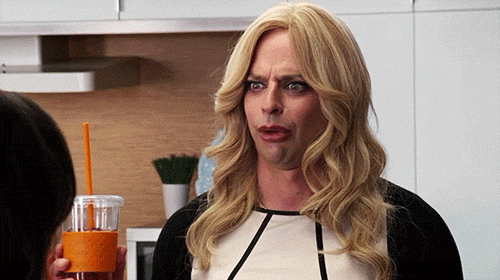 Okay, so it might not exactly be the 500m sprint, but we think that nail art definitely requires enough skill to be classed as an Olympic sport.
Achieving the perfect nail design does, after all, require a steady hand, precision, and A LOT of practice…if that's not worthy of Rio 2016, we don't know what is.
To help you get fully into the Olympic spirit, we've scoured Instagram for the most wonderful nail designs out there. In our eyes, these are all worthy of a gold medal, but we'll let you be the judge of that…
If these talented 'grammers have inspired you to create your own Olympic nail art, we'd love to see it! Tweet us @maximumpop.