'GLORY DAYS' IS OUT IN THREE DAYS.
REPEAT.
'GLORY DAYS' IS OUT IN THREE DAYS.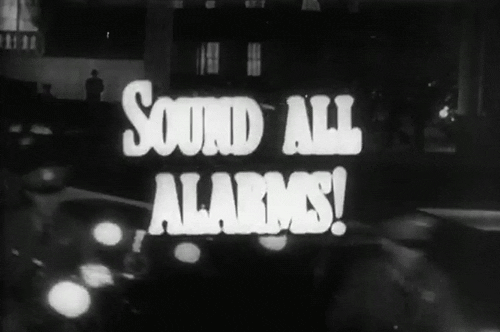 There is just no way possible that we could begin to hide our excitement. Ever. Nope.
We've been learning the lyrics, practising the moves and of course, perfecting our hair flicks for Friday, which just cannot come soon enough.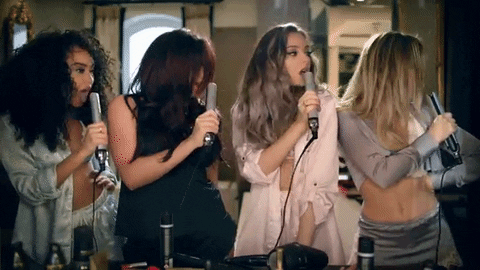 If you are going to sing into your straighteners like the girls, please make sure they are switched off… we learned this the hard way, trust us.
Anyway, while you're waiting for the album of the year, why not find out which song you are based on your favourite character from the book series of the…well, EVER.
What did you get? Let us know the comments below!