Italian babe Giulia is here with new music and it's bloody good, 'Turn Your Light On' has a simplistic beauty about it. Every time we listen to it her condensed lyrics get more depth.
We also really want to borrow all of those lights from the video for our next party…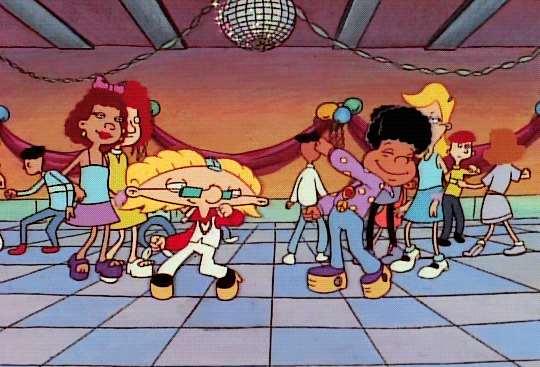 The video matches the effortless but affective vibe throughout the track.
Giulia's debut album 'Raze Me To The Ground' impacts tomorrow (September 25) buy is available to buy right now!