That's right. Ed Sheeran has his OWN record label called Gingerbread Man Records. Pretty creative, in our opinion. Catchy too. We're proud.
Not only did he announce his record label but he announced the first singer he signed! A bloke named Jamie Lawson. The two are quite the sight.
We're popping champagne bottles too, Ed! This is really exciting!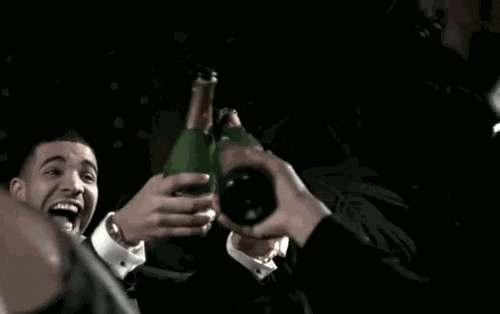 You can find out more about Ed's label by subscribing to the YouTube channel he made specifically for his new record label.
And dribbling over him in this new video below.