Gigi Hadid is a lucky bunny isn't she? She's got the looks, the life and the boyfriend that everyone wants. And Zayn has proven just how much of a great boyfriend he is by teaching Miss Hadid a very useful lesson on her birthday.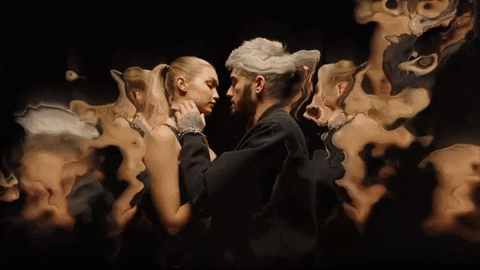 In a recent interview with Jimmy Fallon on 'The Tonight Show', the blonde beauty talked about how Mr Malik taught her how to gamble on her 21st birthday in Sin City.
"So I didn't actually drink on my 21st birthday. My boyfriend taught me how to play poker the night before we went to Vegas so I won $400 (£275)… on a $15 (£10) Poker table, I thought that was pretty good."
It's official. We want to be Gigi Hadid.
Check out the interview below…
Zigi are literally goals, okay? We refuse to think otherwise.