Holly Smale is one of the coolest gals in YA and we can't get enough of the fierce feminism in her Geek Girl series. 'Geek Girl: Forever Geek' might not be out yet but the cover is to die for and we know it's going to be just as fabulous as the rest.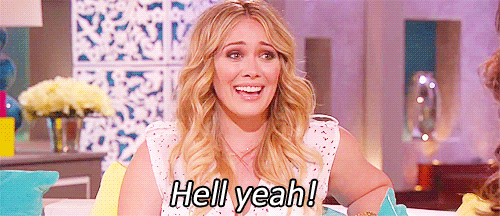 We've already got one YA goddess called Holly fighting the feminism corner but we say the more the merrier! So we've collected 9 slay-worthy feminist quotes from the 'Geek Girl' series to fuel your feminist soul. Right on.
How much of a feminist are you? Take our quiz and find out!
What's your fave 'Geek Girl' quote? Let us know in the comments.