The countdown to the return of the Great British Bake Off is officially on (it's back on the 24th August, if you were wondering), and we're preparing by eating as much cake as possible.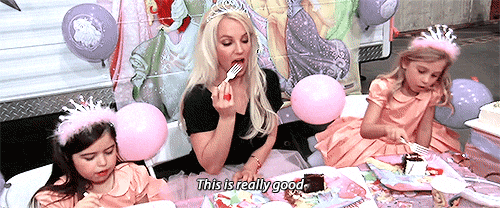 And just when it looked like life couldn't get much better for us GBBO fans, some *seriously* exciting news has broken. Our favourite baker, Dr. Tamal Ray, will be returning to our screens with his own show. *SQUEAL*
Because he's an absolute cutie, an amazing baker and an all-round lovely guy, Tamal made us all weak at the knees during last year's Bake Off.
Unfortunately though,  Tamal's return won't include showing us how to craft the perfect chocolate eclair. He'll actually be presenting a show called 'Be Your Own Doctor', where he'll give us tips and advice on how to keep ourselves healthy.
The show is just a one-off pilot at the moment, but with that cheeky smile and a nation of swooning fans, we reckon we'll be seeing a full on series pretty soon.
Nicely played, Tamal, nicely played.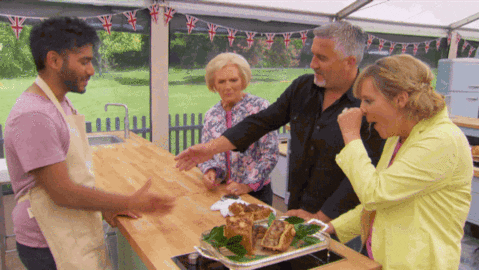 Are you looking forward to Tamal's return? Tweet us your thoughts @maximumpop.