Okay so there's a new show coming to Nickelodeon and it looks fab! 'Game Shakers' is about two friends Kenzie and Babe who accidentally make a video game that goes straight to #1.
Kenzie is the brains behind the operation with a knack for coding. She has no chill though. But its okay because Babe is literally a babe who always gets her own way. She literally can't take no for an answer… It seems like the perfect balance!
Other characters include Hudson a good friend of Kenzie and Babe. And the girls also team up with rapper Double G and high school gamer Triple G to become the Game Shakers.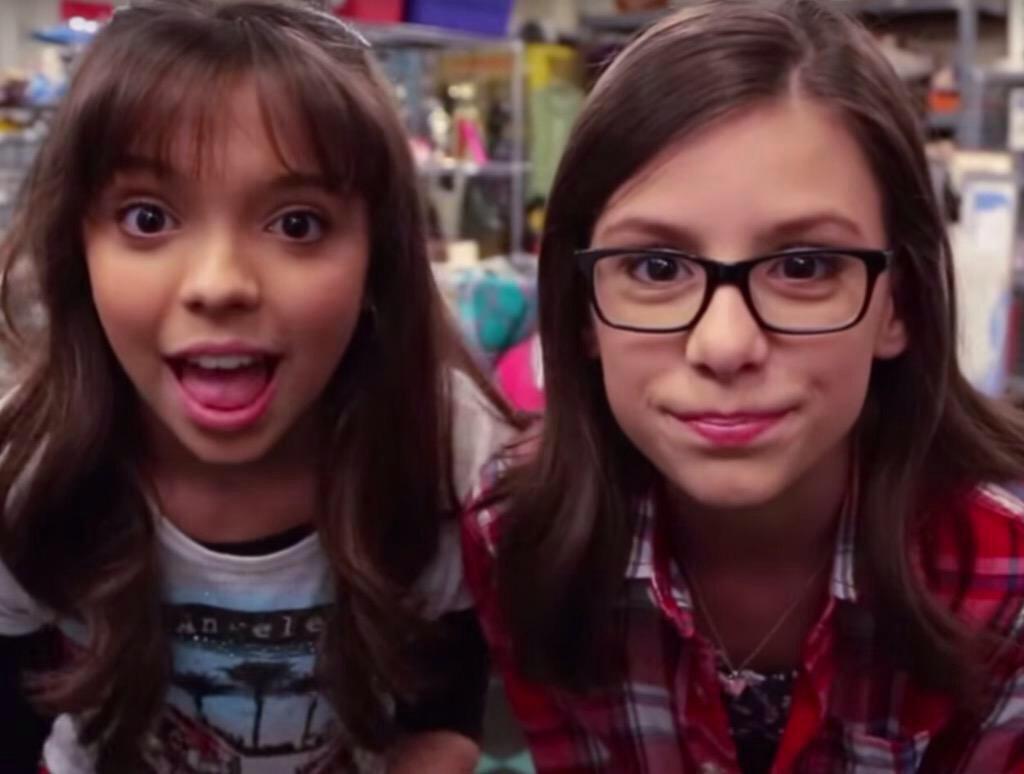 Let's throw it back a bit now… Remember Kenan and Kel? Well Kel Mitchell makes his return to Nickelodeon as Double G. It also looks like we're going to get some amazing guest stars from some of our other favourite Nick shows too! Keep your eyes peeled to see which blasts from the past appear.
To get all the latest info about the show be sure to follow @NickelodeonUK on Twitter and visit their site here.
Are you super excited for this series because we are going absolutely bonkers at Maximum Pop! For even more TV news and releases follow us on Twitter @maximumpop