Our favourite popstar with the same name as an animal, Foxes, is jumping on her bus and heading out on her very own headline tour at the end of the year. How exciting!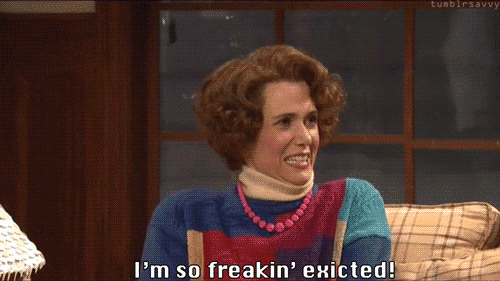 The singer, who releases her brand new single 'Body Talk' this week, will be visiting seven cities this October and you can buy tickets for the string of gigs this Friday.
The full dates are as follows:
Thursday October 22 – O2 ABC2, Glasgow
Friday October 23 – Plug 2, Sheffield
Saturday October 24 – Club Academy, Manchester
Monday October 26 – Rescue Rooms, Nottingham
Tuesday October 27 – Heaven, London
Wednesday October 28 – Concorde 2, Brighton
Thursday October 29 – O2 Academy2, Birmingham
Tickets will be available at 9am on Friday morning from here.
Let's have a listen to 'Body Talk', shall we?