The X Factor has brought us our favourite girlbands like Little Mix and Fifth Harmony and even Bad Lashes. Actually, never mind about Bad Lashes. But now they might bring us an even knew to spend all our parents' money on.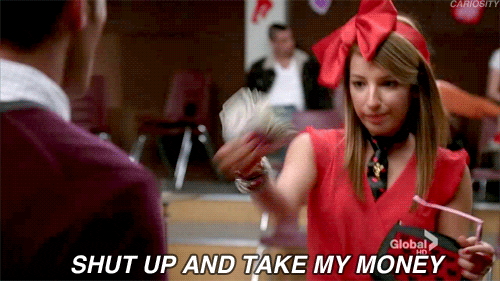 Our new potential girlband obsession comes in the form of The Fourth Power, a collection of sisters from the Philippines who have flown to the UK to participate in this year's series of The X Factor.
We're hooked already and we've only seen part of their audition – a rendition of Jessie J, Ariana Grande and Nicki Minaj's 'Bang Bang'.
That choreography though.
Check out their audition and make sure you catch The Fourth Power and a whole lot more hopefuls on The X Factor which starts tonight at 8pm on ITV.
Whilst you're here you might as well test your X Factor knowledge with our 'Which Judge Mentored Which Winner' quiz.