Recently we got the chance to put a few questions to Hikari, who runs the beautiful bookstagram account foldedpagesdistillery. With almost 100k followers and a whole feed full of  gorgeous bookish photos, we were thrilled to find out ALL the answers to how she got started on Instagram, which of her books are the most photogenic, and just how she managed to get her hands on the swords she uses as props in her photos.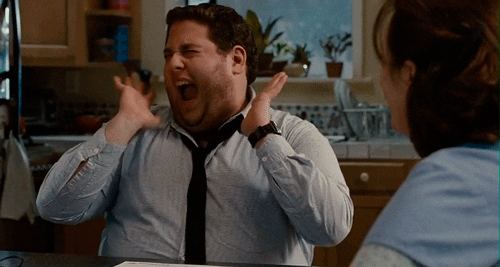 What first attracted you to bookstagram and made you begin posting bookish photos? You're going to laugh at this, but when I started a bookstagram back in January 2015, I thought I was doing something completely unique. I actually hadn't been on Instagram at all prior to that and didn't really know or understand how vast the Instagram community is.
Mostly I had just started my book blog and I was looking for ways to get my book reviews maximum exposure. I started out by literally throwing my book onto the couch or my bed and posting a poorly lit close up of the book I had read and reviewed to let people know there was a review available. Slowly I started finding other bookstagrammers, making friends, and also realising that the photos could be a creative opportunity, instead of something that resembled MySpace for books. I'd say it took me four months of trying new things before I found my style, my stride, and my purpose on bookstagram.
How long have you been a part of the bookish corner of Instagram? Just over a year and a half now!
Could you describe your "Instagram aesthetic" in only three words? Artistic Flat Lay
We know how great bookstagram is, but what is one of your fave things about it? The longer I am on Instagram, the more I am convinced that it is a very unique group with a very unique mentality. I have made some of my best friendships via Bookstagram. People that I text or call on a daily basis, have met in person for book events, and some that live near me that I see regularly. It is a very friendly and welcoming group. I love that I know so many people on Instagram on a deeper friendship level and I love that when new bookstagrammers come to my page, they feel like they can immediately treat me like a friend. It's a very tight knit group, but is always ready to welcome anyone who wants to obsess over book characters and plot twists like family.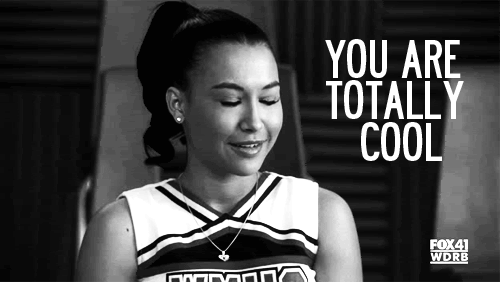 And now, let's spotlight some of your incredible pics! What is your favourite prop you've used in your photos? This is hard for me to answer because I am a prop FIEND and love ALL of them so much. I have so many props and so much random stuff in the house that became a prop after I started Instagramming. So maybe I'll just say the prop that I get the most comments about.
I'm sort of a collector of items that speak to me in some way, and a couple years ago around Halloween I saw some awesome plastic swords on sale for $1 each. I bought two for no reason other than they looked cool and I had to have them. When I started styling bookstagram photos, it turned out that plenty of books have swords in them and I finally had a reason to use those swords. Every time I pull them out, I'm like, "Good thing I bought these swords!" haha. Any time I post a sword photo, I can guarantee several comments of people asking me where I got them. They are definitely my most popular prop.
Is there one book that's so beautiful you just can't help but take a million pictures of it?
https://www.instagram.com/p/BDjKUoBBEvt/
I don't do repeat book photos very often, since I'm usually sitting underneath a large stack of new release books. But whenever I get a new edition for my 'Anne of Green Gables' collection, I photograph those, 'Dragonology', 'Wizardology', 'the Spiderwick Field Guide', and my 'Harry Potter Film Wizardry' books are always always showing up in my photos.
Overall, ultimate fave picture you've ever taken?
Don't laugh, but the effort it takes for me to put together some of my photos makes them like carefully crafted babies to me. I have a very hard time picking one favourite, because I have loved thinking up and putting together so many of them.
Thank you Hikari for chatting to us! You can follow her on Insta at foldedpagesdistillery or tweet any further questions you have for her @fpdistillery.
Wish your bookstagram was this beautiful? Us too, we're filled with bookish envy. Come chat to us about your fave of Hikari's snaps or the bookstagrammers you love @maximumpopbooks. And, if you're feeling generous, you can give the MP! Books Instagram a lovely little follow too.