That's right the beaut that is Fleur East has just released a cover with Disorder Magazine and we are jaw dropped and heart eye emoji!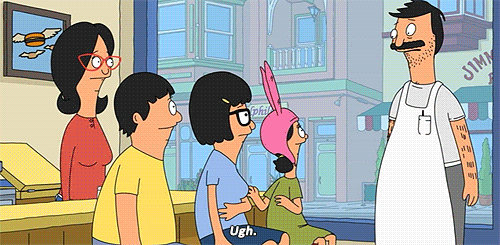 Fleur spoke about her life before X Factor and why she went to uni. The interview is a must read and we can't wait to get our copy.
Fun Fact: Fleur did a journalism degree at uni because she loved entertainment and media.
Speaking about her time at uni Fleur said "In my grandma's house she has a wall and on that wall there's photos of everybody who's graduated and they stand there with their scrolls and it's all along the wall, it's the pride of place in my nan's living room and so growing up I always looked at that wall and I wanted to achieve a degree"
We love love love these photos and Fleur! Are you going to grab a copy this week? Let us know on Twitter @maximumpop!