It's time for another Reviewer Round Up, the part of MP!'s Book Channel where we go creeping on book bloggers all over the Internet to find out what they really think of our fave reads. 
'Firewalker' currently has a 4.1 rating on Goodreads and 4.8 on Amazon, plus we here at MP! think it's a fab read for all you fantasy freaks and sci-fi aficionados. However, we decided to have a look at I Turn Pages and Hello Chelly to find out what other bookish folk were saying about Josephine Angelini's latest series.
Rachel, reviewing on Hello Chelly, immediately admitted to not being naturally drawn to witch-y books: "As someone who is usually not a huge fan of witch books, I was surprised by how quickly I took to The Worldwalker Trilogy."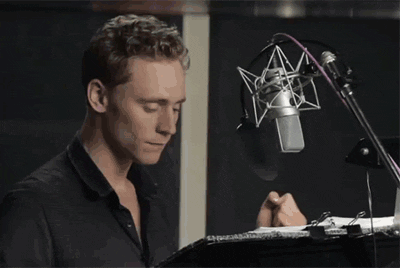 Sheridan over at I Turn Pages started by contrasting 'Trial By Fire' and its sequel, saying, "Trial by Fire is all about the world-building, making new characters, relationships, and discoveries… Firewalker helps to put the puzzle pieces together."
And how did 'Firewalker' stand against the first book? Sheridan said, "I loved Firewalker because it built on the previous book and managed to introduce new information at the same time. I like the combination of the two – there is always something new to learn about and I didn't feel like much was repeated."
However, she did have some criticisms for Angelini. "To be clear, I really love Josephine Angelini's writing style. I love the way that she strings words together, crafts ideas and uses language to convey emotion. But there were moments when it just didn't fit…It was hard to get into it in the beginning."
Rachel looked more at the Lily/Rowan relationship we fell for in book 1: "I was continually impressed by how the author developed Lily, Rowan and Lillian, switched between times/realities and integrated the secondary characters without overwhelming the readers."
And the final word?
Rachel: "It's an entertaining, well-written series and I'm excited to see how the author will be everything together in Book 3."
Sheridan: "As always, I love Josephine Angelini and her writing style. I am excited to see what comes in the third book!"
Buy Josephine Angelini's 'Firewalker' now on Amazon for £3.85.
More bookish articles?